Trynzic
4160 24th Avenue South, Suite 101 Fargo, ND 58103
Non-member
Member Since: 2023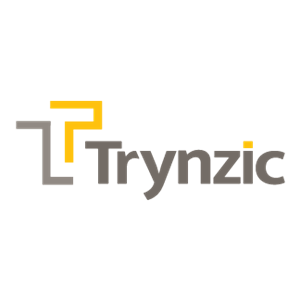 Organization Overview
A Path Forward for Utility Companies
AMI and IoT have created a massive opportunity for utilities - the end of status quo business models and a transformation into a Smart Utility. By harnessing the data created by advanced metering infrastructure (AMI), we can change service delivery and grid management into something more intelligent, automated and predictive.

Capitalizing on this opportunity requires serious computing power, well-designed software, and expertise. But what if it didn't have to involve a heavy IT lift requiring consultants, developers and incredible expense?

Trynzic delivers the shortcut to smarter, more efficient service delivery through our cloud-native Trynzic for Utilities platform, ushering in the era of the Smart Utility.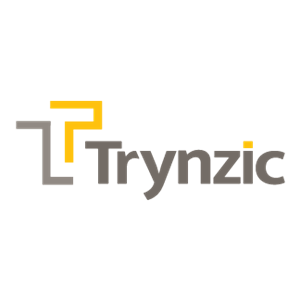 Melissa Brandt
Event Coordinator
Chris Ghiold
Regional Director
Dan Schulz
Technical Fellow