Carlton Fields Jorden Burt, P.A.
200 South Orange Avenue, Ste 1000 Orlando, FL 32801
Associate
Member Since: 2016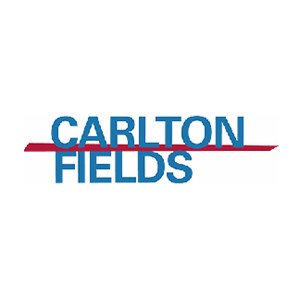 Organization Overview
Carlton Fields serves business clients in key industries across the country and around the globe. Through our core practices, we help our clients grow their businesses and protect their vital interests.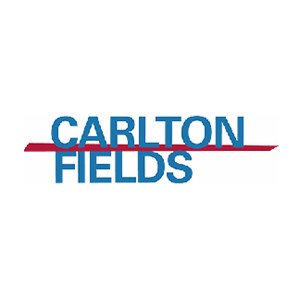 Daniel L. DeCubellis
Shareholder