Conductor Power
4993 Gull Lake Dam Road Brainerd, MN 56401
Associate
Member Since: 2021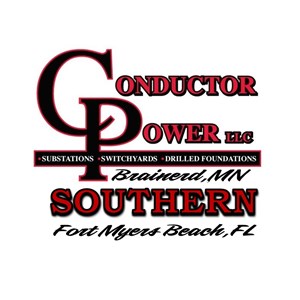 Company Overview
We would like to introduce you to Conductor Power. (CP) CP is an open shop company with the ability to perform projects in the following fields:
• Substation and Switchyard Construction
• Concrete Foundations
• Welded Bus & Wire Installation
• Power Plant Turbine Iso-phase Installation

Our team of office and field personnel have a combined 100+ years of experience and have completed 100+ substation & switchyard utility projects throughout their careers ranging from 12.5kV to 500kV. Along with the office and field managers, CP employs experienced field personnel that hold the standards of high quality craftmanship and safety on each of their respective projects.

We have experience in various markets such as small municipal utilities, large public utilities, renewable energy, government, and private industry. CP's goal on all projects is to achieve 100% customer satisfaction by completing projects safely, on time and within budget. CP approaches all projects with a thorough thought process implementing proven policies and procedures that guarantee detailed coordination, scheduling, safety, quality & site management. With this approach our goals are always met.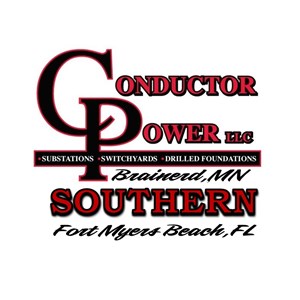 Jesse Zahn
Vice President
Hali Carlson
Director of Business Development
Areas of Expertise
Other, Safety & Training, Transmission & Distribution, Utility Operations
Buyer's Guide Categories
Distributed Generation, Electric Utility, Electrical Contractors, Power Generation, Renewable Energy, Solar, Substations, Training