ExecuTrain Corporation
230 Lexington Green Circle Lexington, KY 40503
Associate
Member Since: 2021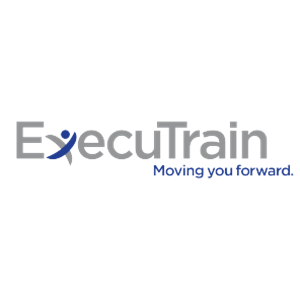 Company Overview
Founded in 1984, we focus on elevating companies and moving people forward. Having trained over 12 million business individuals worldwide, we provide customized professional development for our clients to become business leaders.
Serving as Subject Matter Expert (SME) to Fortune 500 companies, we work with our clients to design the highest-quality training, consulting, and support services to fit their needs. Our proprietary professional development and implementation program, ExecuTrain 360, is crafted and managed by our staff of industry leading professionals experienced in corporate education.
Adapting and evolving with ever-changing technology, we continue to deliver exceptional instruction, cutting-edge courseware, and
up-to-date facilities.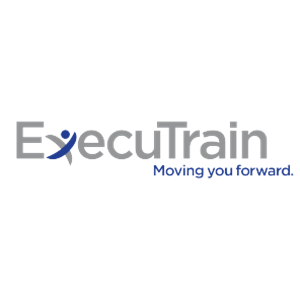 Katie Porter
eLearning Manager
Areas of Expertise
Buyer's Guide Categories