Federal Pacific
101 Goodson St Bristol, VA 24201
Associate
Member Since: 2023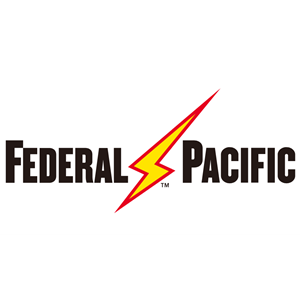 Organization Overview
Federal Pacific is a division of Electro-Mechanical, a privately held, American owned company founded in 1958. It is headquartered in Bristol, Virginia (USA) and manufactures a wide variety of products used in the generation, transmission, distribution and control of electricity. These products, along with various electrical equipment repair and maintenance services, are used by a diverse mix of Energy (coal, oil and gas), Electric Utility and Industrial customers worldwide.

Electro-Mechanical's divisions have earned a "customer oriented" reputation by keeping its focus on providing the best value to our customers through quality products and services.

With five manufacturing companies and two repair and service companies, the Electrical Group has nearly one million square feet of modern manufacturing facilities, located in Virginia, Tennessee and Mexico.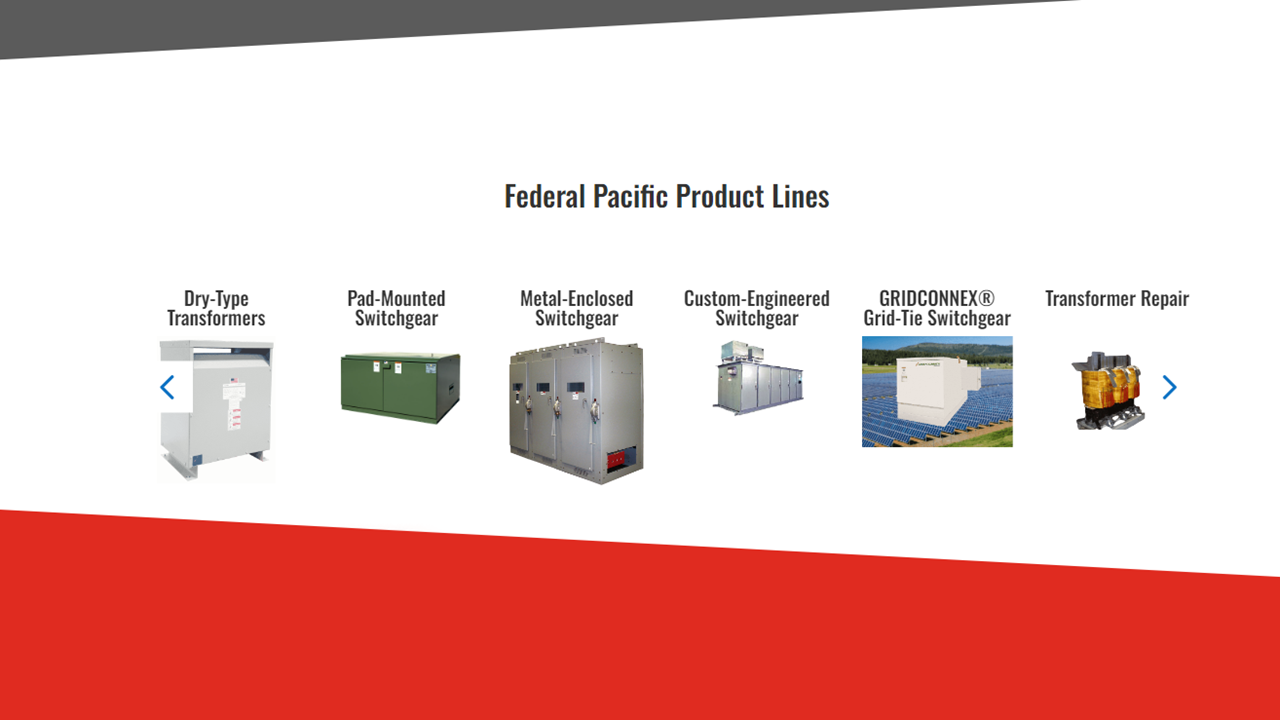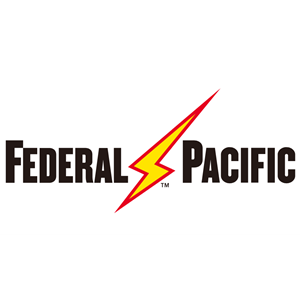 Shane Hilton
Regional Sales Manager
Buyer's Guide Categories
Electric Utility, Equipment Manufacturer