Henkels & McCoy, Inc.
401 Guadalupe Street Suite 2213 Austin, TX 78701
Associate
Member Since: 2021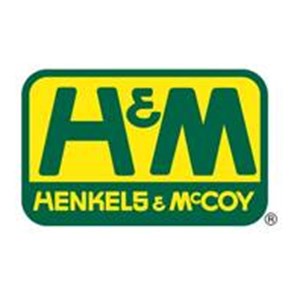 Company Overview
Henkels & McCoy is a utility infrastructure contracting firm with more than 50 offices. Our firm is top-10 ranked by Engineering News Record. We have extensive experience ranging from installing the nation's first Community Access Television (CATV) system to constructing the Keystone Pipeline to restoring power after some of the country's worst natural disasters. Henkels & McCoy has the expertise to complete any project within the power, oil & gas pipeline, gas distribution, and communications markets.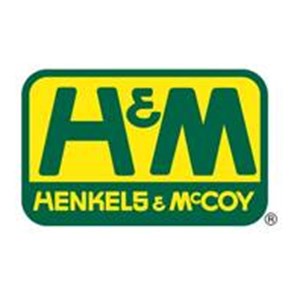 Gina Lester
Infrastructure Development Manager
Carmine Battafarano
President
Jordyn M. Kline
Client Solutions Southeast
Areas of Expertise
Engineering, Other, Transmission & Distribution, Utility Operations
Buyer's Guide Categories
Communications, Generation, Electrical Contractors, Engineering & Construction, Fiber-Optic, Gas Pipeline, Outage Management, Substations, Transmission & Distribution, Utility Contractor