LJA Surveying
3600 West Sam Houston Parkway South Suite 600 Houston, TX 77042-5096
Associate
Member Since: 2022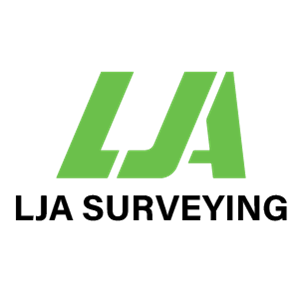 Organization Overview
We seek solutions.
Celebrating our 50th year, LJA has grown to over 1,300 employees in 45 offices across Texas, Tennessee, Georgia, Utah, South Carolina, Oklahoma, and Florida.
LJA is an employee-owned company, offering full-service planning, engineering, surveying, and construction management to public and private sector clients within nine comprehensive sectors: Public Infrastructure, Transportation, Land Development, Energy Services, Rail Services, Surveying, Flood Control & Drainage, CEI, and Environmental & Coastal.
Our depth of services is comprehensive, our breadth of knowledge leads the industry, and our regional influence continues to positively impact our personal and professional communities. This allows us to best leverage our resources across our company, deliver expertise-driven teams, increase responsiveness to your specific needs, and individualize project solutions.
The strongest indication of our success stems from client and employee satisfaction. A carefully honed internal culture of dedication, commitment, and client/employee focus is indicative of our approach to our work at all levels and evident in the way we conduct our business.
LJA has received awards for not only project excellence, but more importantly for our ability to connect with our employees, our clients, our communities. National and regional awards over the years include Top Workplace, Best Places to Work, Hot Firm, Fast 100, Top Design Firm, and Top Civil/Structural Firm.
LJA was recently named #57 by ENR National as a Top 500 Design Firm, #41 as a Top Pure Design Firm, and as the 2019 Design Firm of the Year by ENR Texas & Louisiana.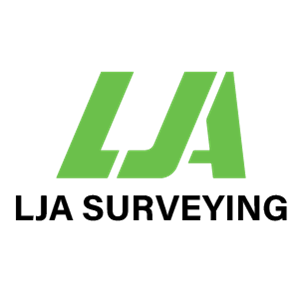 Jeff Hieber
VP of Project Development
Donnie Courville
Project Coordinator
Dustin Trousil
Vice President
Jeremy Russell
President LJA Survey
Mark Anderson
Right-of-Way Project Manager
Buyer's Guide Categories
Engineering & Construction