Tech Products, Inc.
105 Willow Avenue Staten Island, NY 10305 United States
Associate
Member Since: 2022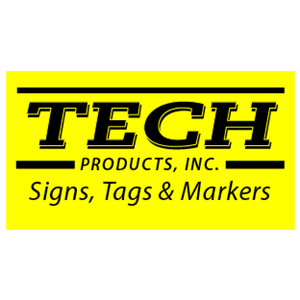 Organization Overview
Tech Products, Inc. is a American supplier of identification products to the utility industry since 1948. Manufacturing in New York City, Tech makes everything from transmission tower aerial observation markers, Substation signs to distribution pole tags and Underground cable markers. Tech Products, Inc. has been making products like Tag-EZE and Tech-3D since the 1940's and is very proud of its newest products like Everlast, Three-D and Fasttags. Please contact us at 800-221-1311 or e-mail at Info@TechProducts.com.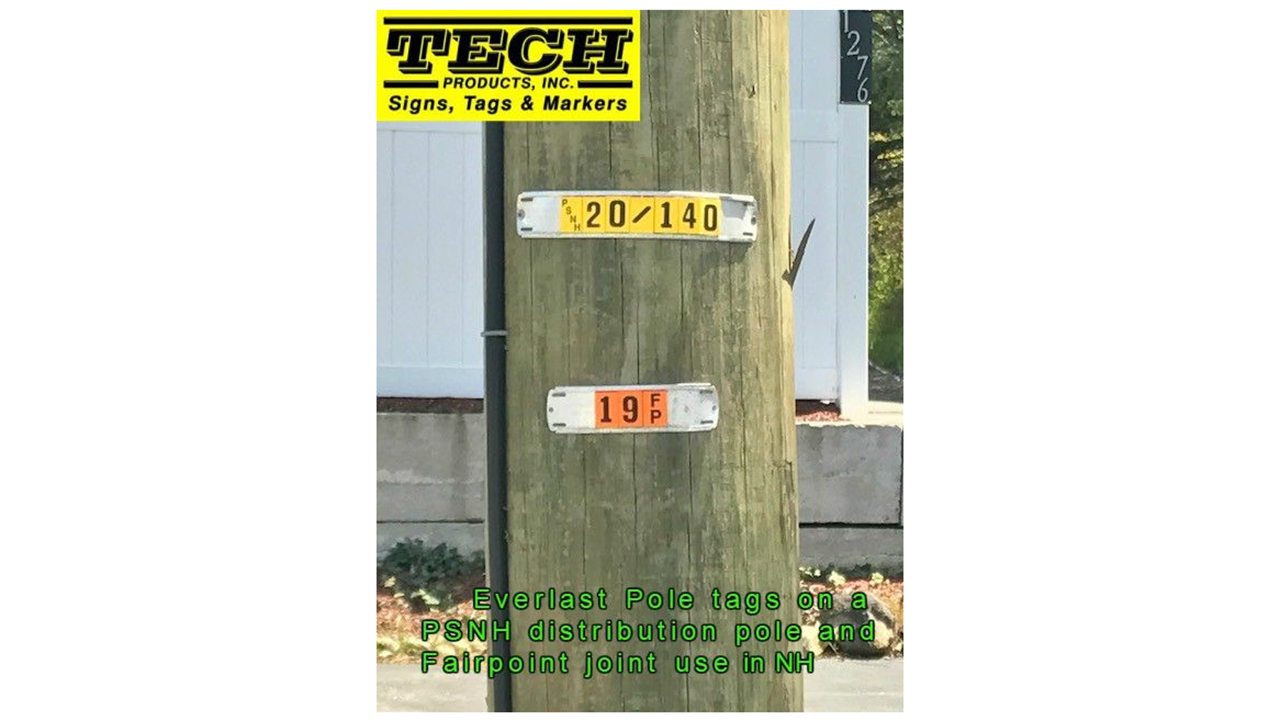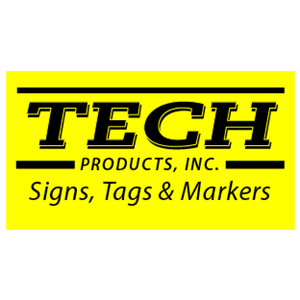 Areas of Expertise
Other, Safety & Training, Transmission & Distribution
Buyer's Guide Categories
Aerial Towers, Electrical Contractors, Equipment Manufacturer, Gas Pipeline, GIS (Geographic Information Systems), Health & Safety Equipment, Substations, Transformers & Accessories, Transmission & Distribution