TechServ Consulting & Training, Ltd
12078 Highway 64 w Tyler, Tx 75704
Associate
Member Since: 2023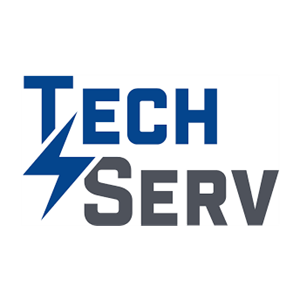 Organization Overview
Our experts at TechServ. have been providing the highest quality consulting and engineering services to the electric utility industry since 1992. Since then, we have put a great amount of effort into finding, developing, and training highly qualified and experienced employees in several skills. Our employees come with a great deal of knowledge in necessary craft skills they apply every day to the job. Our mission is to provide first-rate service that meets and exceeds your expectations.

With more than 600 employees spread across the US, TechServ has the resources to complete large or small projects, from design to joint use to storm restoration. TechServ also has the financial stability to complete projects of any size and is fully insured for most client requirements.

A progressive company with experienced management and staff, TechServ provides an innovative business approach to the unique needs of the utility and general industry. For more information on TechServ, our people, our services, and our commitment to safe and efficient work, contact us today.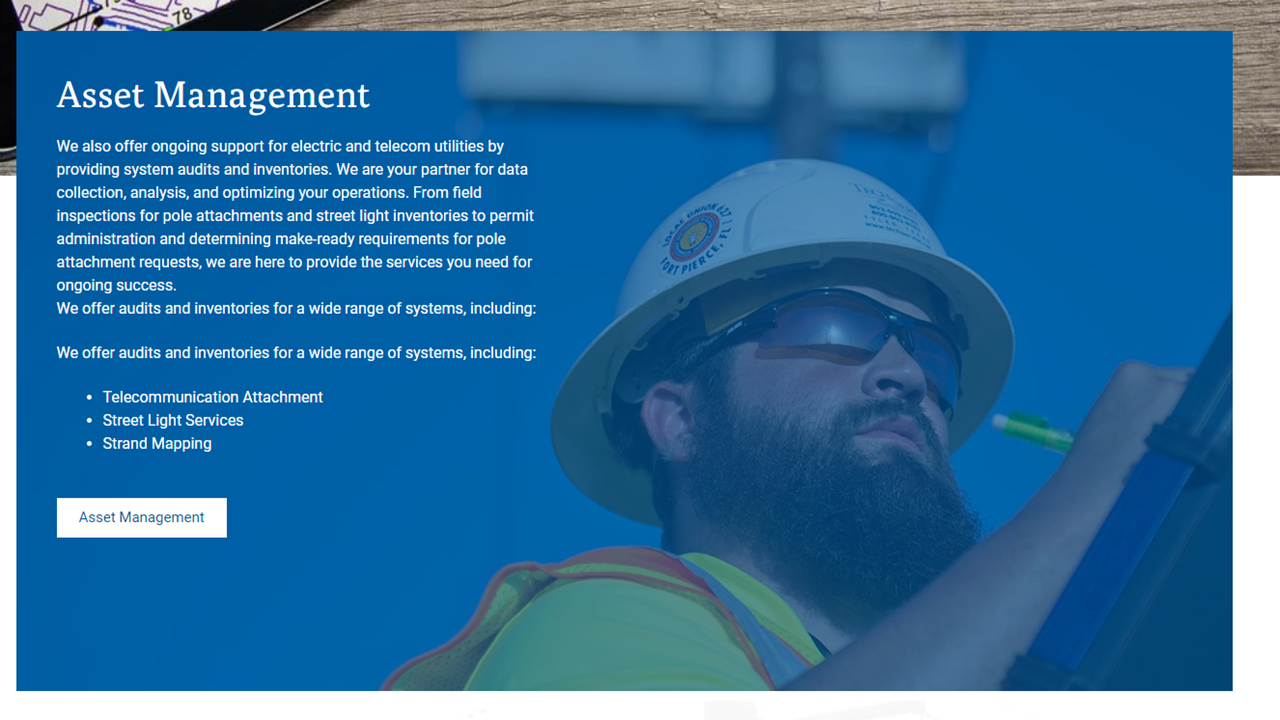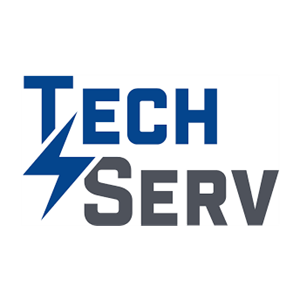 Buyer's Guide Categories
Consulting, Electrical Contractors, Engineering & Construction