Kokosing Industrial - Marine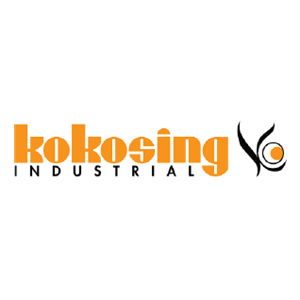 Organization Overview
As a third-generation family-owned company, Kokosing offers clients the accessibility of a local firm with the stability and resources of one of the largest contractor in the Midwest and Mid-Atlantic. Our associates are respected experts in the industry, with an endless drive for innovation and the ability to solve construction's toughest challenges; this, coupled with our capability of self–performing up to 80 percent of the work on projects we construct is a significant differentiator when clients select Kokosing. The depth of our capabilities is reflected in the variety of large and small projects we build and the materials we supply; from commercial buildings, industrial facilities, and power plants to transportation, pipelines, and marine projects. Kokosing's equipment is the largest, most modern, environmentally friendly, and privately-owned fleet in the Midwest and
Mid-Atlantic. We have the financial stability for our clients to rest assured.

Our integrated family of companies provides a diverse range of services that complement each other, allowing Kokosing to deliver the most complex and time-sensitive projects safely and economically.

Kokosing is the contractor of choice. Leveraging the individual strengths of our companies, we collectively provide clients with more resources, capabilities, capacity, experience, and value than any other self-performing contractor east of the Mississippi River. We back up what we do with a reputation built upon impeccable integrity and dependable service since 1951.