One Span/DaVinciSKY Group, Inc.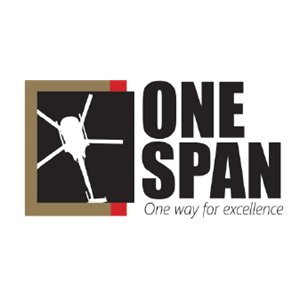 Organization Overview
The OneSpan team is a trusted leader in aerial support operations. We have a fleet of helicopters to tackle the most complex projects with excellence, precision, and safety. OneSpan provides cost-effective and time-efficient solutions. Our fleet enables us to provide many types of helicopters in a variety of scenarios. Understanding the need of the contractor, the overall scope, and coordinating work plans with various stakeholders, can be a tedious task. We pride ourselves on a vertically integrated team.