Madi Innovative Lineman Tools
640 Belle Shoals Road Pickens, SC 29671
Non-member
Member Since: 2022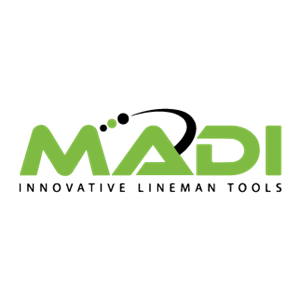 Organization Overview
Founded by an experienced lineman
It started with an idea…
Ralph Stinson, a lineman with a 45 year career, was tired of workers climbing to rip down vines with tools not designed to do so. So in 2011 he founded MADI and released the Deviner product. As a lineman and ultimately a crew supervisor, he was able to observe what worked and what needed improvement.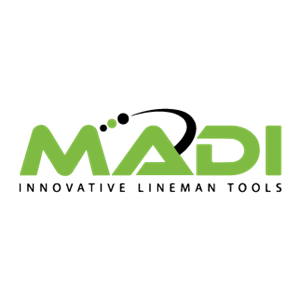 Ralph Stinson
VP of Product
Barbara Stinson
Representative
Steve Steadings
VP of Product