Ring Power Corporation
500 World Commerce Parkway St. Augustine, FL 32092
Associate
Member Since: 2021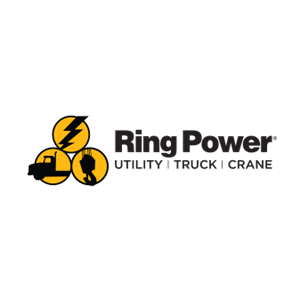 Organization Overview
Whether you're setting poles for distribution lines, reaching high for transmission work or excavating around delicate utilities, Ring Power Utility Equipment has the machine you need to get the job done. With a vast portfolio of equipment for a variety of applications, we are ready to be your one-stop solution for all your utility needs.
You will find a full line of utility and transmission line equipment from manufacturers such as Terex, Vac-Con, Patriot Equipment, Spiradrill, Elliott, Brooks Brothers, Manitex, National Crane, Prinoth and Palfinger. From bucket trucks to hydro-excavators, from reel trailers to digger derricks, from aerial work platforms to hydraulic drilling rigs, you can count on Ring Power Utility Equipment to have a solution for your jobsite.
Get just about any utility line power tool and accessory on our new website dedicated to serving linemen and those that keep the power on. Buy personal protective equipment (PPE) and safety gear, tool bags, wire pulling grips, hot line tools, cutting and compression tools and much more. Create an account, buy online, or look for our jobsite trailers during emergencies.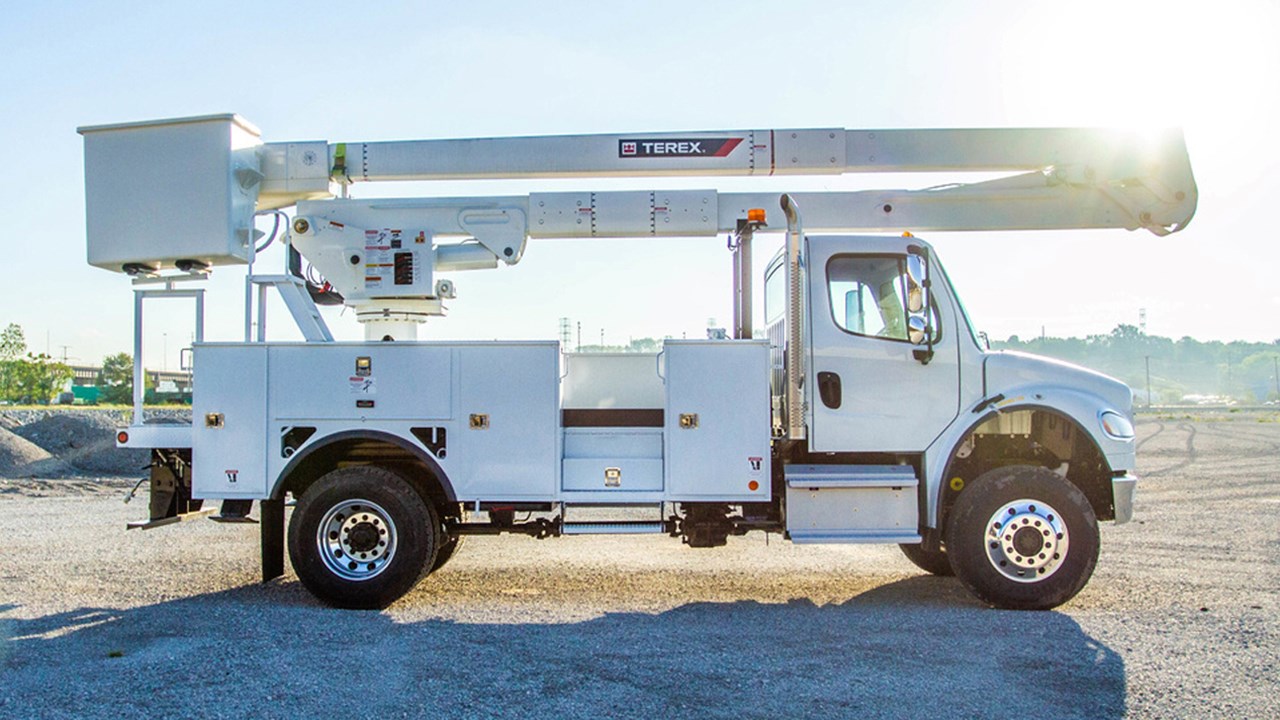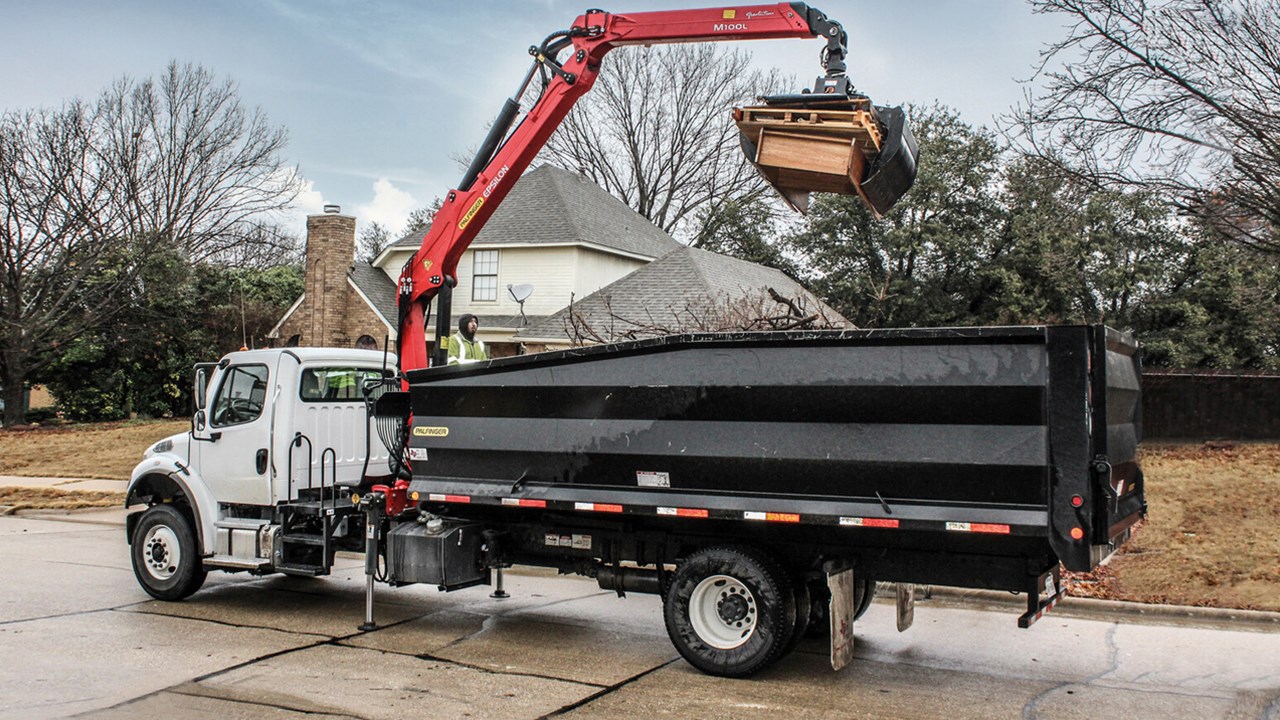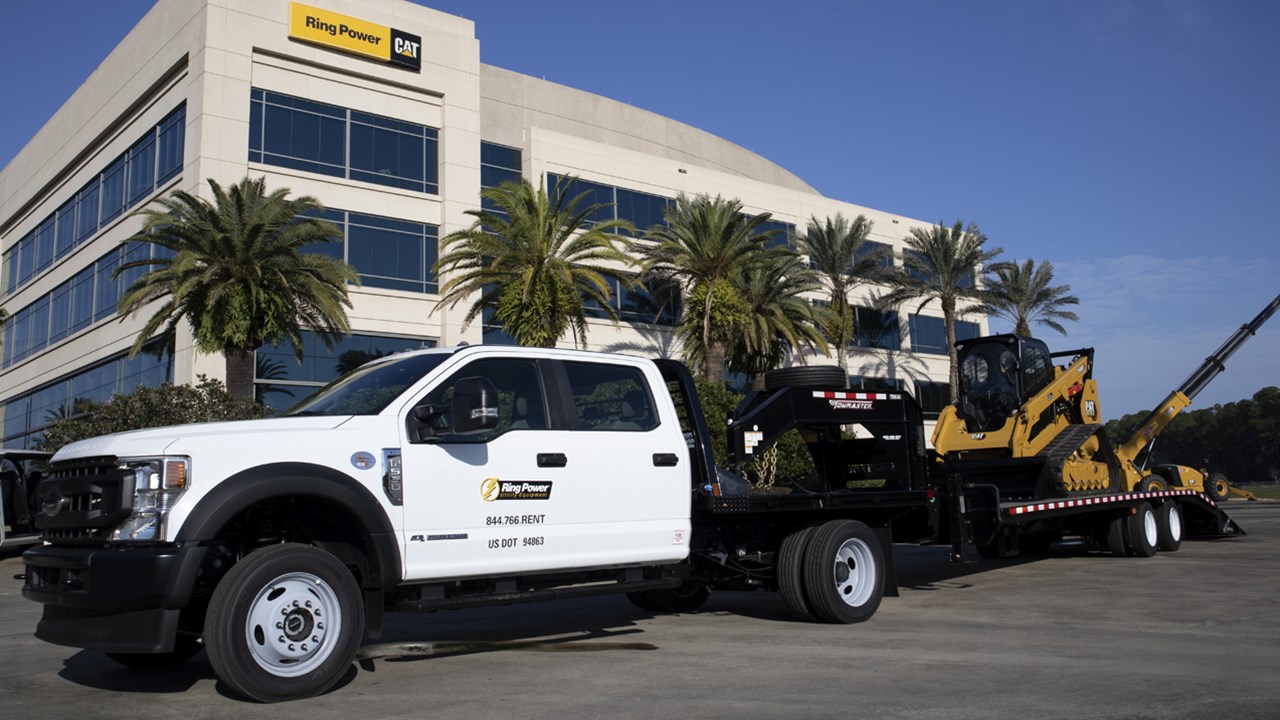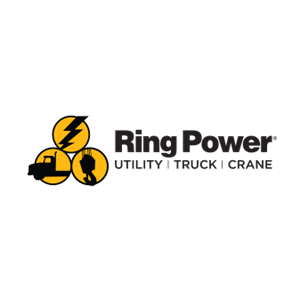 Jared Feagin
Governmental Sales Specialist
Andrew Kurz
Vice President and Sales Manager
Greg Allegro
Vocational Sales Manager
James Dolan
Vocational Sales Specialist
Jason Rundle
Marketing Services Coordinator
Matt Shelley
Marketing Coordinator
Royal Hendrix
Vocational Specialist
Will Courtney
Utilities Account Manager
Buyer's Guide Categories
Bucket Trucks, Digger Derricks, Equipment Manufacturer