Utility Specialists, Inc.
4306 Landover Drive Jacksonville, FL 32207
Associate
Member Since: 2017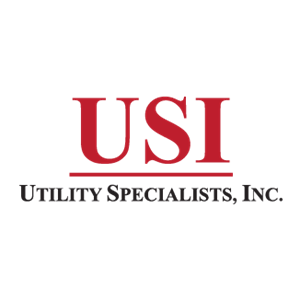 Organization Overview
Utility Specialists, Incorporated, specializes in electric utility market contact, approval, sales, and long term satisfaction of customers and manufacturers. As of January, 2015 our organization had a combined 279 years of experience with utility customers in the Southeast. We have a long and well-established record of service and customer acceptance and have represented some principals for over forty years. Please feel free to contact our customers and principals for references.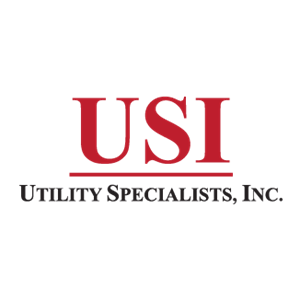 Chris Oliver
Florida Sales Representative
Amy Sides
Inside Sales Manager
Buyer's Guide Categories
Insulators, Maintenance, Meter Reading Products, Operations Management, Power Quality, Health & Safety Equipment, Substations, Testing Equipment, Tools, Utility Contractor