KCI Technologies
4041 Crescent Park Drive Riverview, FL 33578
Associate
Member Since: 2020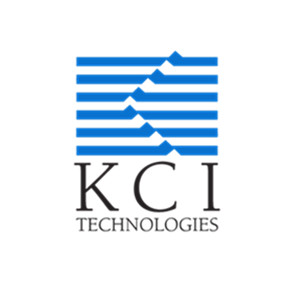 Company Overview
KCI is a 100-percent employee-owned engineering, planning and construction firm serving clients throughout the United States and beyond. KCI has a proven track record of working collaboratively to provide multi-disciplined services as a total project resource to federal, state, and local government agencies, as well as utilities, institutional and private-sector clients. KCI Utilities Division provides a multitude of self performed services in the utility industry including SUE, survey, geotech, asset management, geospatial, and wide array of other services to compliment the work our partners need.

Over the last 60 years, our incredible team has grown more than 1,700 employees that offer our clients scalability-the ability to skillfully manage small and large projects for the communities in which we live. The Engineering News-Record has consistently placed KCI among the top 100 consulting engineering firms in the country.

At KCI, we apply knowledge, determination and skill to create a more interconnected, livable world—a society that connects us not only to our clients, but to each other. Reward is found in prosperity, resilience, growth and success for our clients, our communities and our employee-owners. KCI's expertise in numerous disciplines positions us to serve the wide-ranging needs of our clients as a total project resource.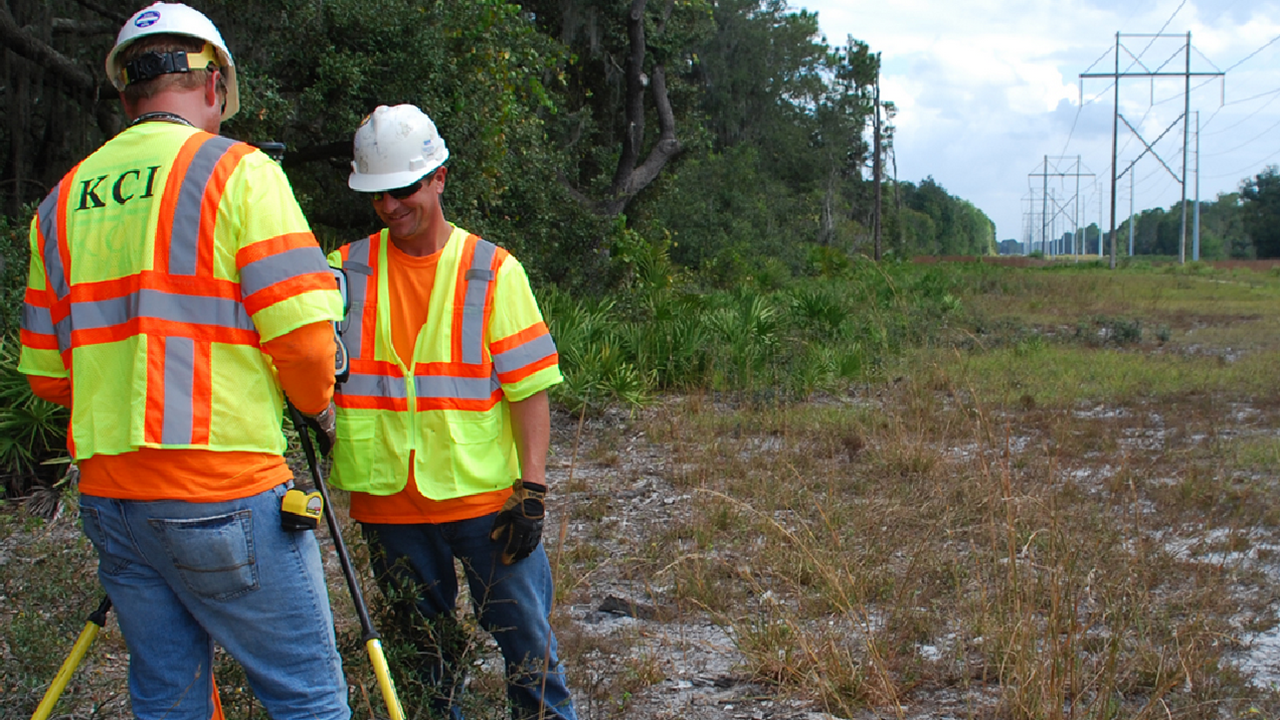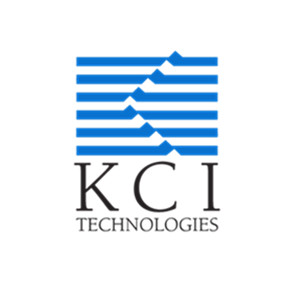 John Walsh
Regional Practice Leader - Power
Aaron Moon
Practice Leader - Communications
Benjamin Hoyle
Survey Manager
Bridgett Freese
Business Development Coordinator
Bruce Reed
Leader - Civil - Landscape Architecture - Planning
Bryan K. Lawson
Discipline Manager - Construction Management Ops
David Headrick
Site Facilities Group, Surveys, Civil Engineering
Gary Mryncza
Market Leader
Hans Alce
Civil Engineering Practice Leader
Heidi Siegel
Practice Leader- Community Planning and Engagement
James Fennell
Sr Project Manager - Wireless
Joe Gomez
Practice Leader -Construction Management /CEI
Kenji Plennert
Practice Leader - Power
Lisa Smith
Transportation Practice Leader
Marshall Pearsall
Wireless Infrastructure Consultant
Michael Fleming
Sr Eng - Construction Management - Road and Bridge
Phillip Pitts
Project Manager - Power
Randell Prescott
Regional Practice Leader - Construction Management
Richard Dubaj
Project Manager - SUE
Rob Macoy
Regional Practice Leader
Scott Riddle
Market Leader - Utility Market Operations
Steven Burnett
Florida Survey Practice Leader
Tony DiGregorio
Regional Practice Leader - Comm. Construction
William Tuggle
Senior Project Manager
Areas of Expertise
Administrative, Customer Service, Engineering, GIS/IT/SmartGrid, Legal/Legislative Matters, Mutual Aid, Other, Safety & Training, Transmission & Distribution, Utility Operations
Buyer's Guide Categories
Aerial Towers, Communications, Distributed Generation, Engineering & Construction, Fiber-Optic, GIS (Geographic Information Systems), GPS Field Inventory, Quality Compliance, SCADA (Supervisory Control and Data Acquisition), Telecommunications