Working Athlete
16851 East Parkview Avenue Fountain Hills, AZ 85268-3827
Associate
Member Since: 2022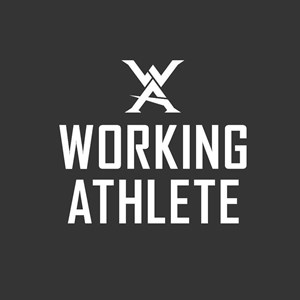 Organization Overview
Mark Paulsen founded Working Athlete®based on one simple question, "Why hasn't the science of mainstream sports nutrition been applied to the specific needs of the outdoor/industrial athlete?" Mr. Paulsen answered his own question by launching Wilderness Athlete®and Working Athlete®for those who wear camo, hard hats and steel-toed boots. He did so to address their unique physical demands because there are no commercial timeouts for the wilderness and working athletes.

Mark Paulsen understands hard work. During college Mark worked spreading concrete, climbing power poles and acid washing bricks. Mark received his Bachelor's degree in Exercise Science from the University of Kansas and he pursued his Masters degree in Nutrition from University of South Carolina. Mark is a renowned strength and conditioning coach with careers at University of South Carolina, Long Beach State University, and the University of New Mexico.
Scope of Services

• 25% off MSRP for all products for FMEA Members
• Free Hydration & Heat Stress Training to all members
• Free sample trials of our products to each and all members that would like us to send some directly to their locations for feedback.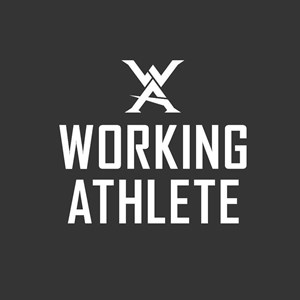 Jesse Paulsen
National Sales Director
Dylon Koch
National Sales
Areas of Expertise
Buyer's Guide Categories
Health & Safety Equipment