Security Coordinator for Utilities - GRU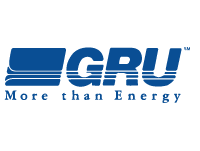 This is professional work training, developing, implementing, leading, and coordinating members of the organization responsible for assessing, planning, developing, and implementing a utility-wide safety and security program to safeguard organizational assets and services.
The single position allocated to this classification reports to a designated manager and works under general supervision. Work in this class is distinguished from higher classes by its lack of managerial responsibilities and from lower classes by its emphasis on leading and coordinating specialized security programs and by the use of independent judgment and professional knowledge.
To view complete description and to apply
visit here
.