TextPower, Inc.
27134-A Paseo Espada Suite 324 San Juan Capistrano, CA 92675
Associate
Member Since: 2022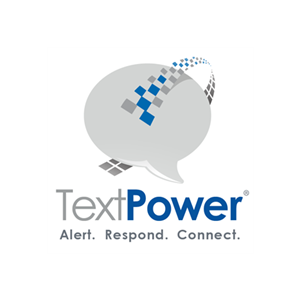 Organization Overview
TextPower, Inc. is the leading provider of real-time communication solutions to over 200 utilities using text messaging (SMS), allowing clients to alert, respond, and connect with their customers. TextPower's two-way texting is ideal for outages, load shedding, disconnect notices, and other important notifications since 95% of text messages are read within 3 minutes.

Benefits include reducing incoming calls during outages by over 70%, shedding load during peak periods, and reducing broken payment arrangements and truck rolls. TextPower's platform is integrated with popular OMS, CIS, and SCADA solutions such as dataVoice, Cayenta, Milsoft, Survalent, and more, allowing utilities to send and receive text message alerts to and from key stakeholders, including customers, field staff, and offsite operators.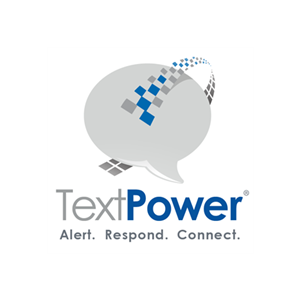 Mark Nielsen
Executive Chairman
Dee Glander
Implementation Manager
Therese Hong
Marketing Director