GDS Associates, Inc.
111 North Orange Avenue Ste 710 Orlando, FL 32801
Associate
Member Since: 2023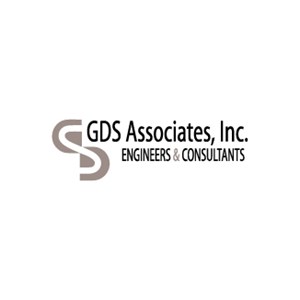 Organization Overview
We are a multi-service consulting and engineering firm. Formed in 1986, GDS now employs a staff of more than 180 in nine locations across the U.S. Our broad range of expertise includes electric, gas, water, and wastewater utilities. In addition, we offer information technology, market research, and statistical services to an even broader client base. Our planning, mapping, design, and training services are provided through our Hi-Line Engineering division. Our consultants are recognized leaders in their respective fields, dedicated to their clients, innovative in their approach to unique challenges, and known for their ready availability. Our clients businesses are typically capital intensive and selection of the right resource mix ultimately determines their success. By providing an extensive supply of dependable consulting and technical service resources, we develop successful long-term client relationships. Simply put, GDS Associates is a wise investment for you.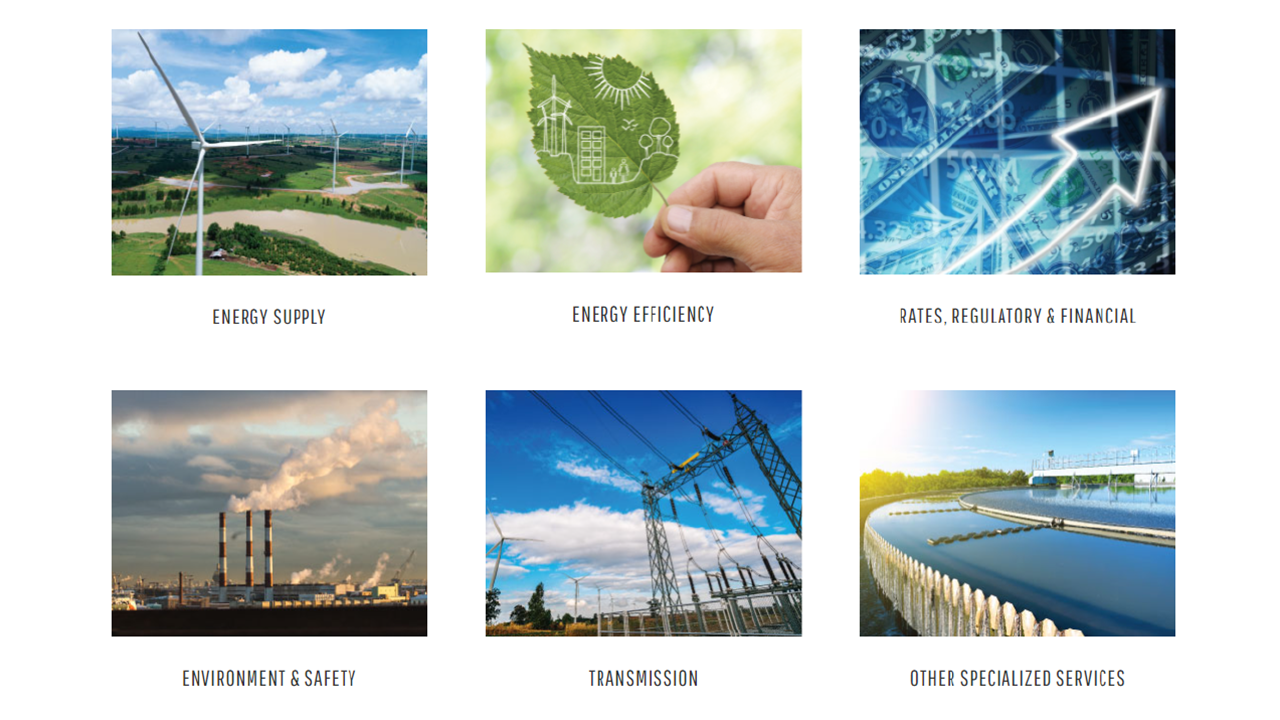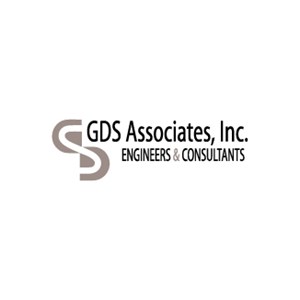 Robert Taylor
Senior Project Manager
Gary D. Brunault
Principal
Josh Duckwall
Project Manager
Patrick Brin
Senior Project Consultant
Areas of Expertise
Buyer's Guide Categories
DSM (Demand-Side Management), Energy Management, Environmental Consulting, Financial Consulting, Gas, Generation, GIS (Geographic Information Systems), GPS Field Inventory, Information Technology Services