MasTec North America, Inc.
7221 E Martin Luther King Blvd Tampa, FL 33619
Associate
Member Since: 2016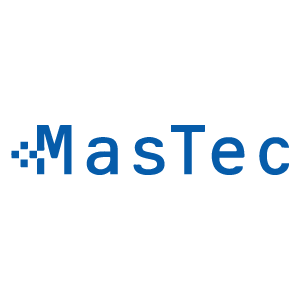 Company Overview
Over the course of the last 80 years, MasTec companies have been involved in some of the largest and most complex infrastructure construction projects across the country. Our experience has given us a deep and comprehensive understanding of the markets we serve, as well as the ability to effectively manage people, projects and equipment. It allows us to proactively identify challenges, avoid pitfalls, and overcome obstacles, and to accurately set and meet expectations for schedule and budget.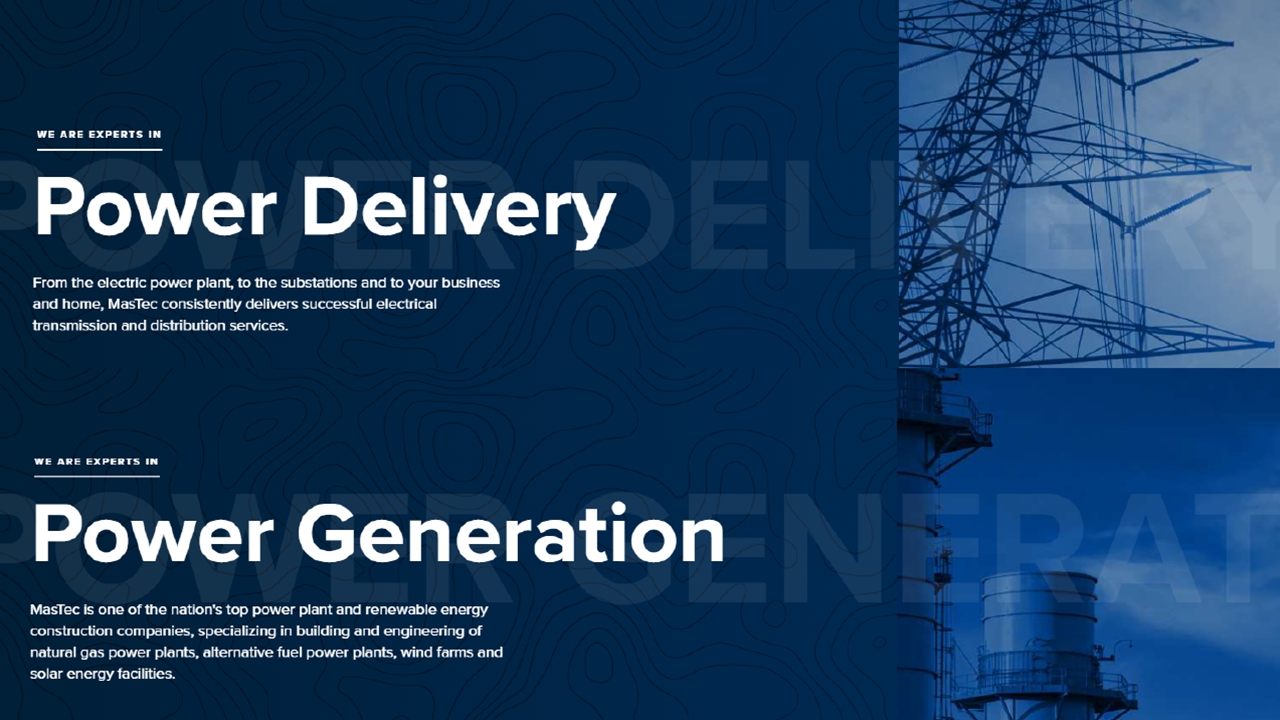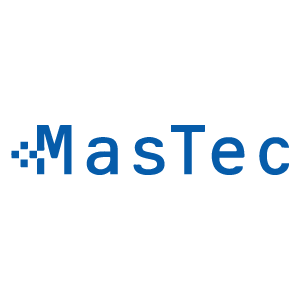 David Kolar
VP Strategy & Business Development
Al Gomez-Pina
Director of Operations - Power Delivery
Barbara Harvey
Executive Assistant
Joann Kay
Executive Assistant
Jose Novo
Senior Director
Manuel Arismendy
Vice President Southeast
Michael Acosta
Director Dade County
Richard Green
General Foreman
Ron J. Martin
Vice President
Sandra Medina
Executive Assistant to Division VP
Taryn Mazone
Director of Government Affairs
Buyer's Guide Categories
Electrical Contractors, Environmental Consulting, Environmental Equipment, Generation, Utility Contractor