Bryant Miller Olive P.A.
1 Southeast 3rd Avenue Suite 2200 Miami, FL 33131
Associate
Member Since: 2016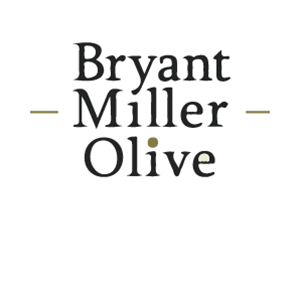 Organization Overview
Bryant Miller Olive represents governments, business and organizations nationwide in a wide range of legal matters, policy initiatives and business needs. For more than 50 years, we have served the legal needs of the public sector with a special emphasis on public finance matters. Today, while we remain a recognized state and national provider of public finance services, we have expanded to include business and civil litigation, labor and employment, business strategy, government consulting, traditional and renewable energy services, and much more.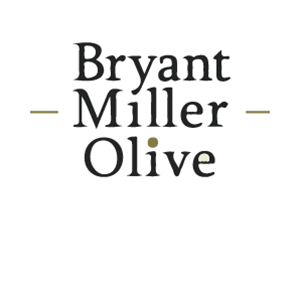 JoLinda Herring
Shareholder
Olivia Carr
Marketing Associate
Rebecca Murph
Legal Secretary