Commonwealth Associates, Inc.
2700 West Argyle Street Jackson, MI 49202 United States
Associate
Member Since: 2021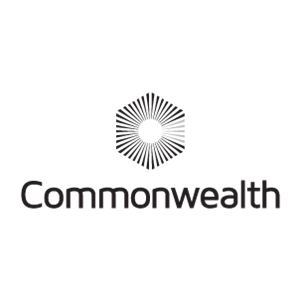 Organization Overview
Profiled among the EC&M Top 10 Electrical Design Firms in the nation, Commonwealth is committed to influencing and shaping the secure energy future. We do this by providing diverse, innovative, and sustainable solutions to our valued partners, which include utilities, independent power producers, municipalities, industrial clients, and some of the nation's leading academic, research, and healthcare facilities. Our professionals include recognized experts with industry publication and presentations on advanced energy, including battery energy storage systems (BESS), microgrids, distributed energy, solar, wind, and combined heat and power (CHP). We also contribute to the advancement of our industry by serving on the national committees setting tomorrow's electric utility standards today. Let us help you successfully strategize your decarbonization efforts and plan, manage, and construct your power generation and delivery projects with our full range of consulting and engineering services. Our services include, among others, system studies; system optimization, modernization, and expansion; interconnection; protection and controls; permitting; and compliance. Commonwealth is proudly 100% employee owned and managed and committed to our Guiding Principles of Quality, Accountability, Entrepreneurship, Partnership, Leadership, and Stewardship. Achievement of these values rests upon a foundation of personal and corporate integrity and a firm commitment to client success.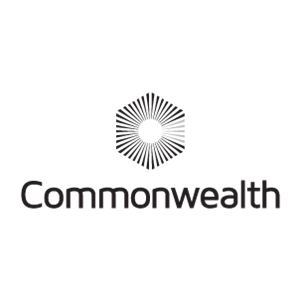 Daniel Richter
Director, Business Development & Marketing
Joel Holdcraft
Civil Engineer
Praveen Kumar
Orlando Office Lead and Project Manager
Areas of Expertise
Engineering, Transmission & Distribution
Buyer's Guide Categories
Consulting, Engineering & Construction, Generation, Renewable Energy, Substations, Transmission & Distribution