Decons Energy
3947 Boulevard Center Drive Suite 102 Jacksonville, FL 32207
Associate
Member Since: 2021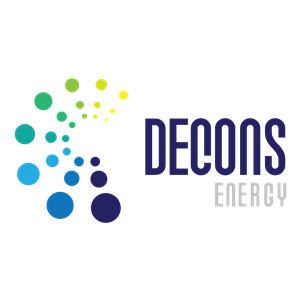 Organization Overview
DECONS ENERGY is a service provider to power generation and energy infrastructure sectors delivering a comprehensive range of Engineering, Procurement, Construction and Project Management services.

Our company can provide turnkey solutions, starting with front end planning process including feasibility studies, conceptual design, preliminary design then moving to construction, commissioning and start-up.

With resources with expertise with over almost 2.5GW in over 20+ different countries around the globe, our TEAM has been building long term relationships characterized by flexibility, adaptability, and desire to meet and exceed customers expectations no matter if your project goes from small projects to million dollars projects.

Focused on the power generation, high voltage and energy management services we create, design, procure and constructs different assets supported on an engineering team that can provide integrated solutions.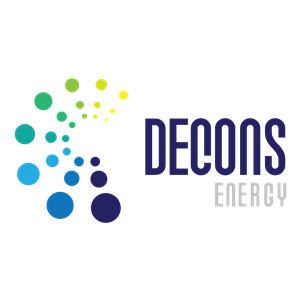 Eduardo R.Perez
Managing Director
Gregorio Ortega
Business Development Director
Hector Vasquez
Project Engineer
Ramon Tejada
Lead Electrical Engineer
Areas of Expertise
Buyer's Guide Categories
Consulting, Electrical Contractors, Electrical Supplies, Energy Management, Engineering & Construction, Generation, Renewable Energy