E.C. Fennell PA
701 Northpoint Parkway, Ste 110 West Palm Beach, FL 33407
Associate
Member Since: 2018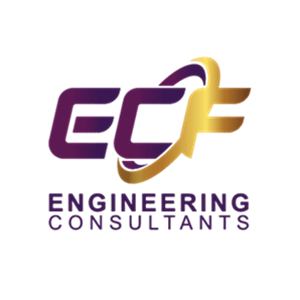 Company Overview
E. C. Fennell, P. A. is an engineering and consulting company headquartered in West Palm Beach Florida. ECF provides engineering consultation and technical solutions to a number of utility clients. ECF's core business is to serve Utility Companies, Private Development Projects and Public Municipal Agencies on an array of projects. Our expertise is in energy consulting, building systems engineering design and construction administration. Our services are tailored to meet industry guidelines, technological advances, and most importantly client, project and system needs.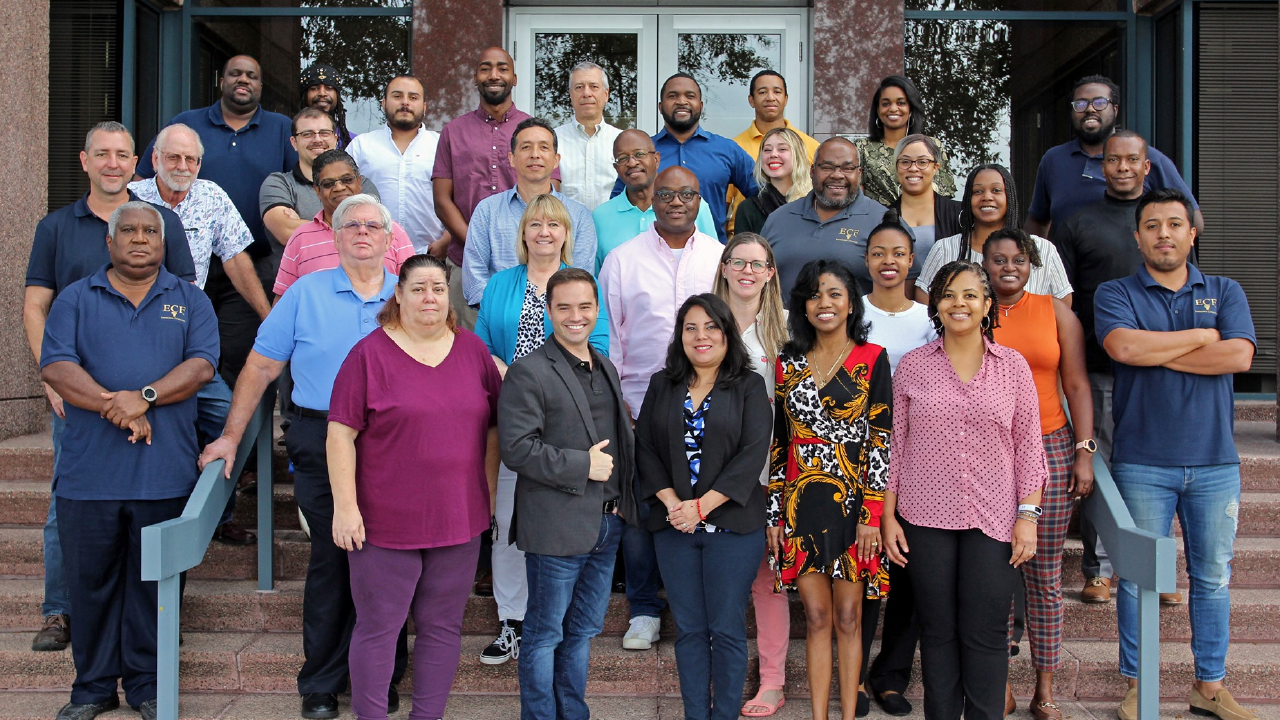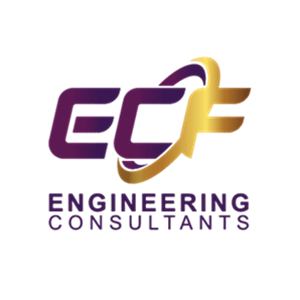 Everett Fennell
Managing Principal
Jolie Gonzalez
Director of Distribution Services
May Akhtarkhavari
Manager of Distribution Engineering
Warren Andrews, P.E.
Business Development & Marketing Manager
Buyer's Guide Categories
Control Systems, Distributed Generation, Engineering & Construction, Generation Equipment, Power Quality, Power-line Communication, Renewable Energy, SCADA (Supervisory Control and Data Acquisition), Substations, Transmission & Distribution