Electrical Consultants, Inc.
3521 Gabel Road Billings, MT 59102 United States
Associate
Member Since: 2022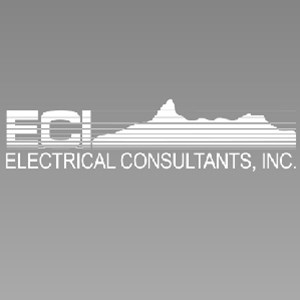 Organization Overview
ECI was incorporated in 1985 as a result of the purchase of the telephone engineering division of its predecessor, Associated Engineers. ECI established a small office in Billings, MT to continue to serve the public utility and industrial clients that the firm had worked with for up to 25 years. Since its humble beginnings, the company has grown significantly to a staff of over 900 professionals located across more than 33 offices nationwide.

ECI focuses on providing only power delivery services, our large staff is inclusive of all civil, structural, mechanical, electrical, survey and high-technology disciplines to support any power delivery project.

These projects focus on substations, switchyards, OH & UG transmission lines, all types of communications projects, power supply and system study services, wind & solar generation, battery energy storage, industrial and hydrogen facilities nationwide. ECI is experienced through 765 kV system voltages and has supported numerous high technology applications (STATCOMs, SVCs, FSCs, PSTs, HVDC, Superconducting Power Delivery).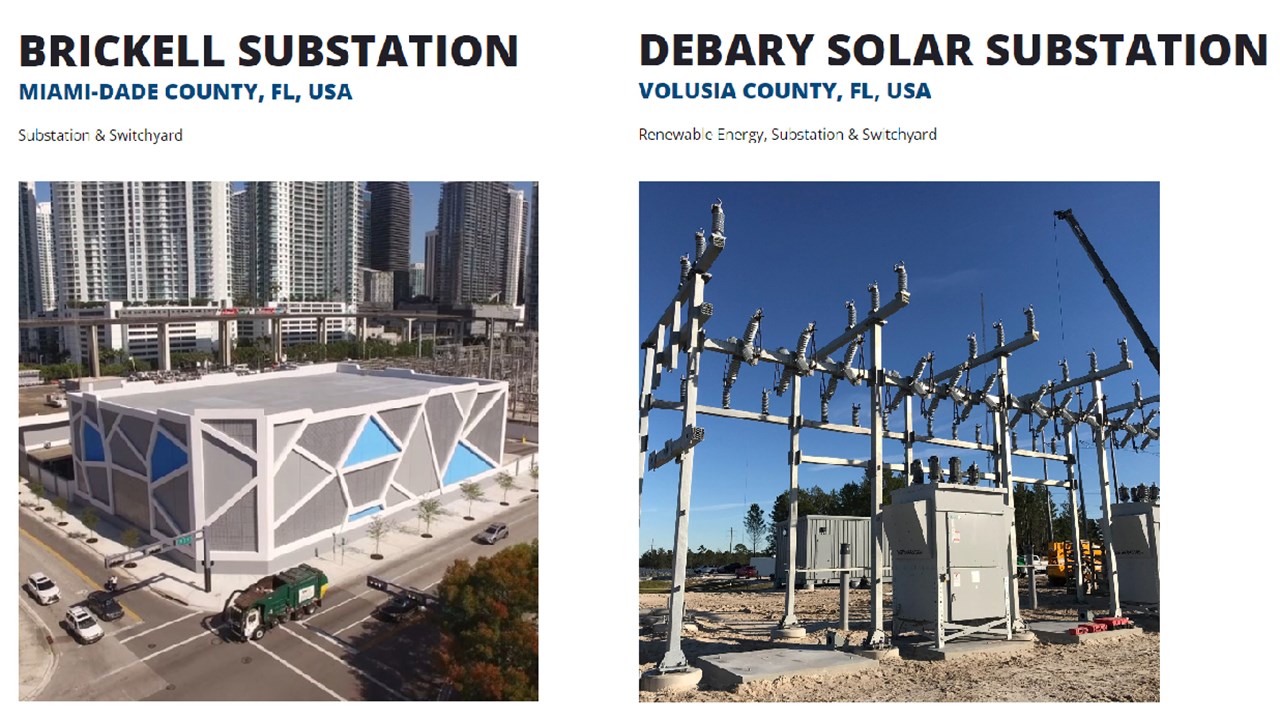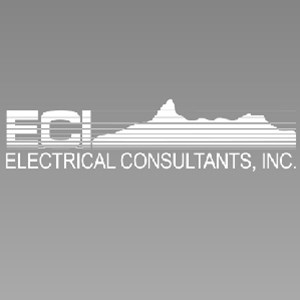 Amy Flynn
Marketing Coordinator
Chris Brown
General Manager - Orlando
Sean Hughes
Associate Engineer II
Buyer's Guide Categories
Consulting, Engineering & Construction, Transmission & Distribution