GAI Consultants, Inc.
618 East South Street Suite 700 Orlando, FL 32801
Associate
Member Since: 2016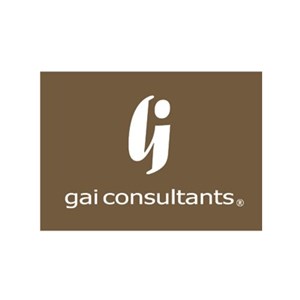 Organization Overview
GAI Consultants is an employee-owned company that delivers customized engineering, planning, and environmental expertise to energy, transportation, development, government, and industrial clients. GAI's accomplished specialists are dedicated to earning our clients' trust—they approach every initiative with enthusiasm and integrity, delivering multifaceted services to meet the greatest challenges.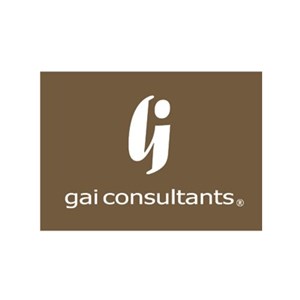 Steven S. Miller
VP, Power Delivery Engineering Business Dev. Dir.
Stephen Anthony
Engineering Director
Areas of Expertise
Engineering, GIS/IT/SmartGrid, Transmission & Distribution
Buyer's Guide Categories
Consulting, Energy Management, Engineering & Construction, Environmental Consulting, Gas, GIS (Geographic Information Systems), Renewable Energy, SCADA (Supervisory Control and Data Acquisition), Substations, Telecommunications