GPI Geospatial, Inc.
3051 East Livingston Street Suite 300 Orlando, FL 32803 United States
Associate
Member Since: 2023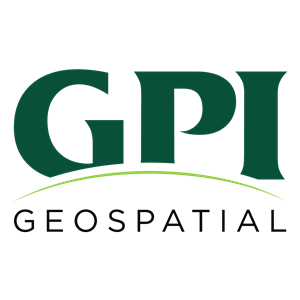 Organization Overview
For fifty years, GPI Geospatial, Inc., a subsidiary of Greenman-Pedersen, Inc., has delivered advanced geospatial services in both public and private sectors throughout the eastern united states. Their comprehensive offering of professional services caters to engineers, architects, land developers, planners, government agencies, and a wide range of markets, such as energy, transportation, and rail.

GPI Geospatial provides the most accurate remote sensing and survey data by utilizing specialized aircraft, vehicles, and personnel outfitted with cutting-edge sensors and software.
Their unwavering commitment to precision, innovation, and client satisfaction has earned GPI Geospatial an unparalleled reputation, making them the preferred firm of choice for those seeking unrivaled geospatial solutions tailored to their needs.

Beyond traditional land surveying, the GPI Geospatial team also specializes in 3D High-Definition Laser Scanning, Aerial LiDAR and Imagery, Photogrammetry, BIM, Control Surveys, Digital Orthophotography, Emergency Response Imagery, GIS Applications, HD Video & Oblique Imagery, Mobile LiDAR, Topographic & Boundary Surveys, Transmission Line Surveys, Unmanned Aerial Systems (UAS) Services.

Recognized by ENR's Top 500 Design Firms and listed as a "Best Place to Work," GPI Geospatial attracts the most experienced and dedicated land surveyors, mapping professionals, licensed pilots, and certified field personnel.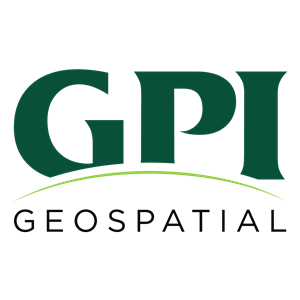 Jonathan Byham
Business Development Manager
Hal Peters
Assistant Vice President / Survey Manager
Buyer's Guide Categories
Aerial Towers, Consulting, Damage Assessment, Electric Utility, Engineering & Construction, GIS (Geographic Information Systems), GPS Field Inventory, Solar, Storm Response, Substations, Telecommunications, Transmission & Distribution, Unmanned Aircraft Systems (UAS/Drones)