GrayRobinson, P.A.
301 South Bronough Street Suite 600 Tallahassee, FL 32301
Associate
Member Since: 2016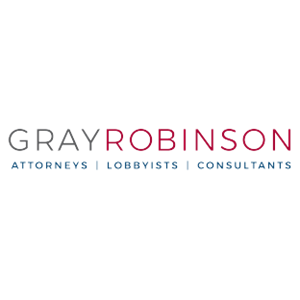 Organization Overview
GrayRobinson is a multidimensional team of attorneys, lobbyists, and consultants recognized as one of the most influential firms in Florida. Our nearly 300 professionals partner with successful businesses and enterprising individuals to resolve disputes, anticipate industry shifts, and harness forward momentum. We serve clients nationally from 15 offices across Florida and Washington, D.C.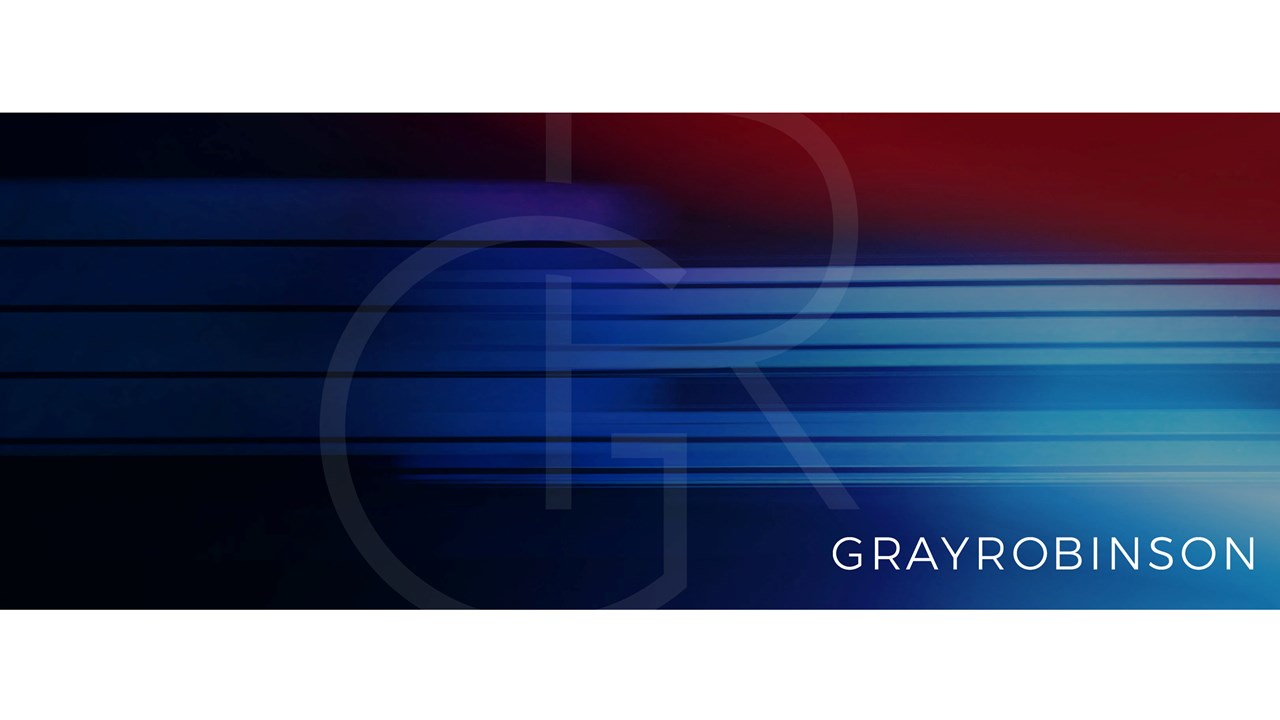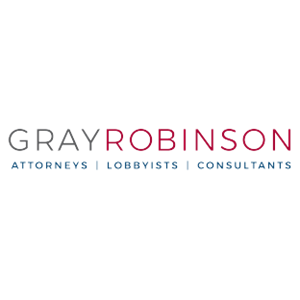 Dean Cannon
President and Chief Executive Officer
Joseph Salzverg
Shareholder
Kirk Pepper
Senior Government Affairs Consultant
Ryan E. Matthews
Shareholder