GRESCO Utility Supply, Inc.
6421 County Road 219 Wildwood, FL 34785
Associate
Member Since: 2016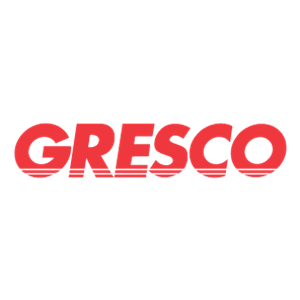 Organization Overview
For over 60 years, Gresco has served the utility and electrical supply needs of hundreds of customers in the Southeast, including Cooperatives, Investor-Owned Utilities, Municipals, and Contractors. We continually expand our line of innovative solutions, services and cost-effective programs to help our customers grow their business and widen their reach, confident that we can meet the unique demands of our partners. Our product specialists are ready to assist you with your next project, whether it's Power Distribution, Tools & Safety, Lighting, Renewables, Telecom, or Unmanned Aircraft Systems. For more information, visit our website at Gresco.com or contact us at 855-705-1800.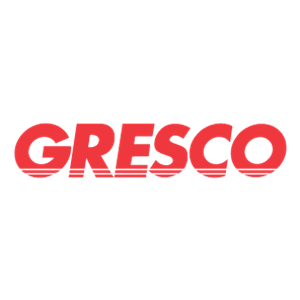 Steve Gramling
President/ CEO
Barry Marquart
Sales Engineer
Chris Therien
Account Manager
Dave Thomas
Lighting Coordinator
Deborah Blesie
Director of IOU's
Erin Quinn
Account Manager
Jenna Windham
Director of Marketing
Jimmy Ash
Tool & Line Services Representative
Mark P. Grant
District Manager - Florida
Michael Reinbott
Tool & Line Services Representative
Mike Perrico
Tool & Line Inside Sales Associate
Paul Sessions
Account Manager
Ray Longo
Director of Warehouse Operations for Gresco
Roy D. Lumsden
Account Manager
Sharon McCray
Administrative Assistant
Stephen Moss
Account Manager
Steven A. Wright
Technical Services Representative
Vicki E. Vernon
Assistant Manager/Lead Sales Coordinator
Virgil Cole
Warehouse Manager
Buyer's Guide Categories
Cable, Electric Vehicles (EV), Electrical Supplies, Fiber-Optic, Solar, Utility Equipment, Unmanned Aircraft Systems (UAS/Drones), Wire