Itineris
600 Peachtree Street Northeast #3700 Atlanta, GA 30308
Associate
Member Since: 2021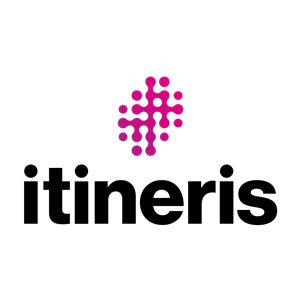 Organization Overview
Itineris is a leading provider of innovative software solutions enabling water and energy utilities to reach operational efficiency, improve the experience of their customers, and achieve their environmental goals.

Itineris develops and delivers UMAX, a modern and configurable Customer Information System (CIS), CRM, Asset and Field Service Management solution built on the powerful Microsoft Dynamics 365 platform.

Itineris has offices in Europe (Belgium) and North America (Atlanta, Georgia).
For more information, please visit www.itineris.net.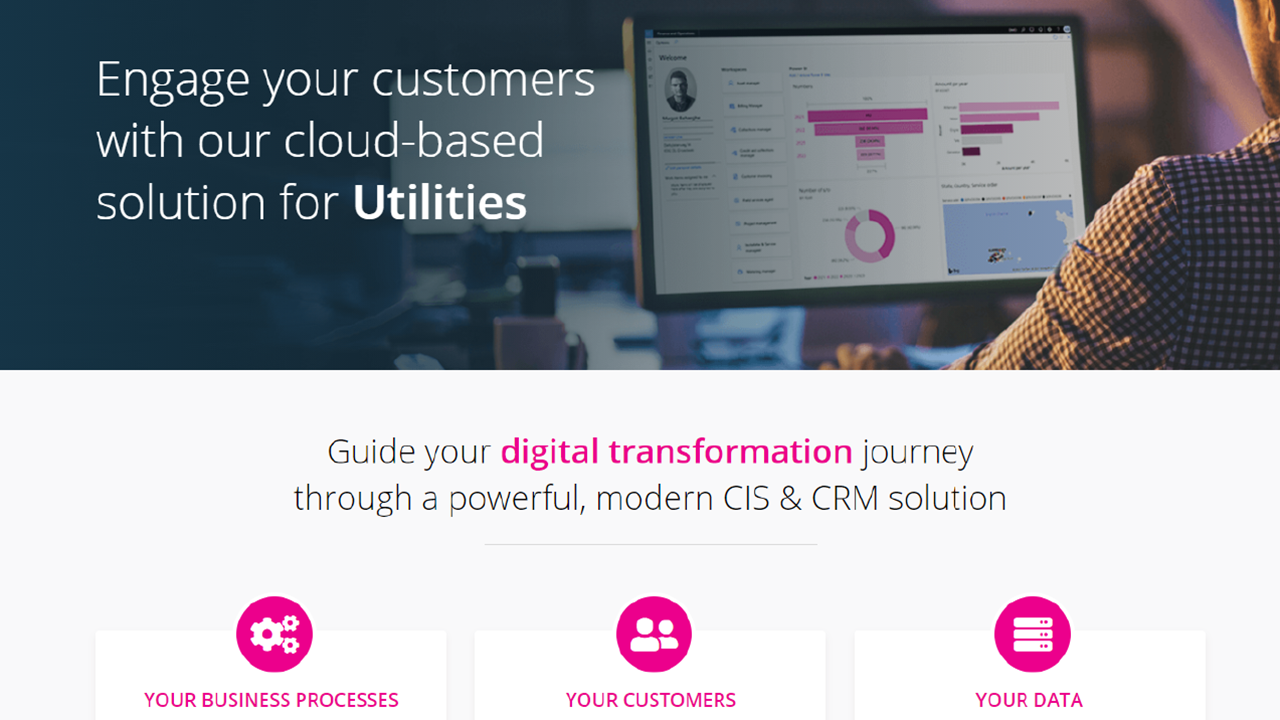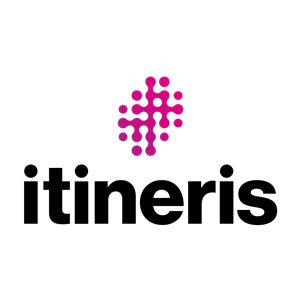 Nate Granzow
Marketing Officer
Jim Blair
Sales Vice President
Kimberly Williams
SVP Business Strategy
Areas of Expertise
Customer Service, Other, Utility Operations
Buyer's Guide Categories
Billing & Collections Services, CIS (Customer Information Systems), Consulting, Information Technology Services, Software Products