Jake Rudisill Associates
841 Baxter Street #345 Charlotte, NC 28202 United States
Associate
Member Since: 2022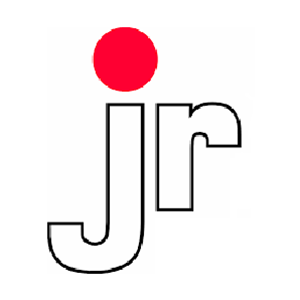 Organization Overview
Jake Rudisill Associates is a premier manufacturers' representative serving customers and principals in the Southeastern US since 1956. Our customers include:

• Electrical Utilities: IOUs, Cooperatives, and Municipals
• Electrical Equipment Integrators, EPCs, and Distributed Energy Providers
• Electrical and Electro-Mechanical OEMs
• Distributors and Solution Providers who serve our customers

Let Us Help You Grow Your Business!

With our quality, knowledgeable engineering sales staff, committed to prompt and accurate customer interaction, promoting a few, select, excellent Lines - resulting in a proven, professional, successful sales organization.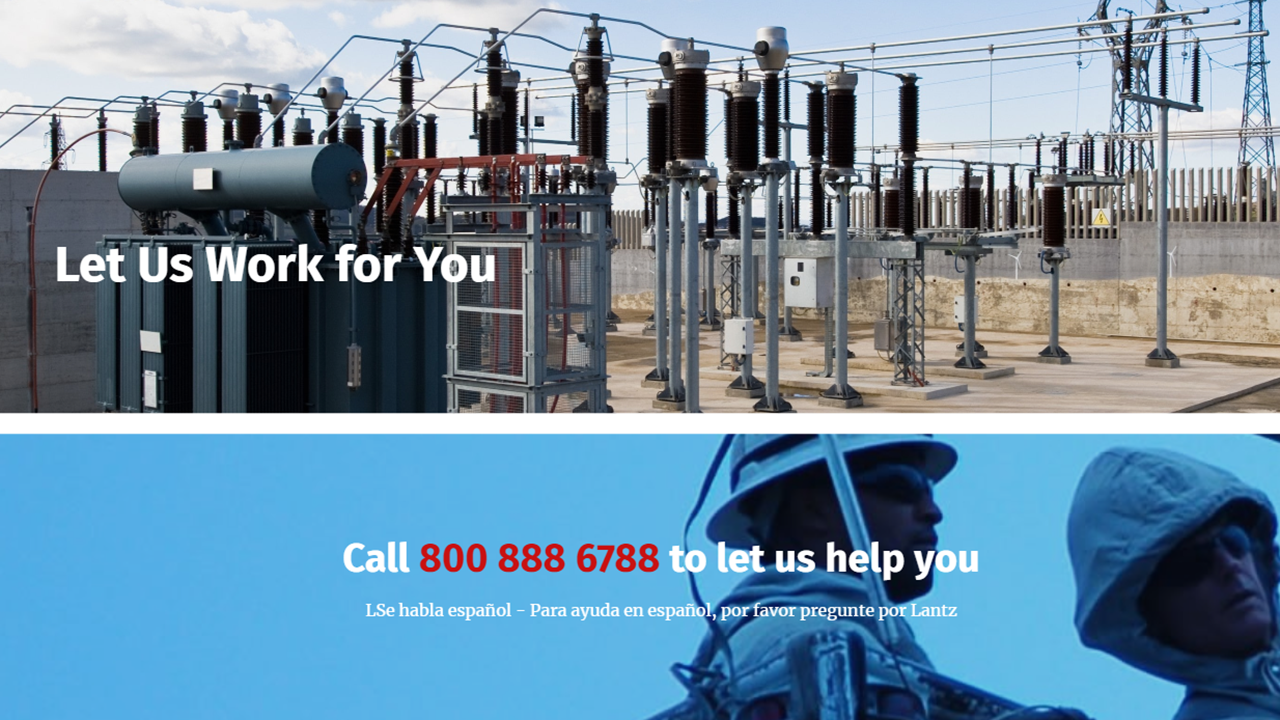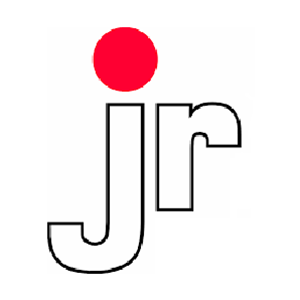 Lantz Critel
President & Sales Manager
Doug Thackery
Sales Engineer
Buyer's Guide Categories
Manufacturers Representative