mPower Innovations
126 Woodward Avenue Iron Mountain, MI 49801
Associate
Member Since: 2021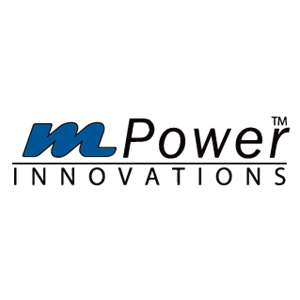 Company Overview
mPower Innovations was founded in 2006 and is a leader in the geospatial industry. They are headquartered in Iron Mountain, MI with additional offices in Grand Rapids, MI, Appleton, WI, Long Island, NY, and Flowery Branch, GA.

mPower is a full-service, one-stop-shop for utilities and organizations at any stage of GIS and Smart Grid integration. They help their customers move from paper or basic digital maps to fully-integrated, GIS-based operations and engineering applications. Their flagship software program is mPower Integrator™, a unique asset management & system integration software application that can intelligently connect and report on a variety of existing enterprise systems (AMI, CIS, OMS, IVR, GIS) and is commonly used for asset and maintenance management, meter data management, vegetation management, and advanced reporting.

mPower has a suite of software offerings, including an Outage Management System, Work Management System as well as Fiber, Staking, and IVR Solutions. Their services division routinely builds and repairs connectivity models and performs GPS collections, joint use pole audits, and map cleanup and conversion services. mPower is a bronze member of the Esri Partner Network. You can learn more about mPower Innovations at www.mpowerinnovations.com.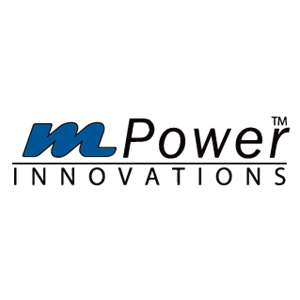 Areas of Expertise
GIS/IT/SmartGrid, Mutual Aid, Utility Operations
Buyer's Guide Categories
GIS (Geographic Information Systems), GPS Field Inventory, Information Technology Services, Operations Management, Outage Management, Software Products