Nhu Energy, Inc.
PO Box 12155 Tallahassee, FL 32317
Associate
Member Since: 2023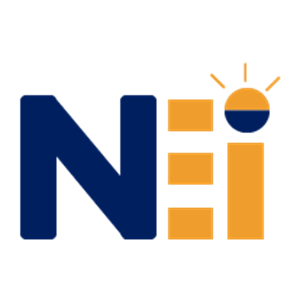 Organization Overview
Nhu Energy develops, de-risks, and deploys best-in-class digital operating technologies (OT) and services to enable flexible, resilient, clean electric power systems of the future that depend on the intelligent widespread integration of distributed energy resources (DER). Solutions include microgrid and DER controls, energy management, predictive optimization, visualization including HMI's and SCADA, analytics, forecasting, and Operating Technology as a Service, OTaaS) (tm) performance-oriented support. We specialize in high-value and mission critical utility, commercial-industrial, and defense applications. Capabilities and activities include engineering, research, development, analysis, modeling and simulation, testing and de-risking, commissioning, training, and support for distributed energy operating and control systems. Nhu Energy has partnered with FMEA and Florida's municipal electric utilities in the Florida Alliance for Accelerating Solar and Storage Technology Readiness (FAASSTeR) and other federally funded research to advance beneficial integration of emerging technologies in the electric grid.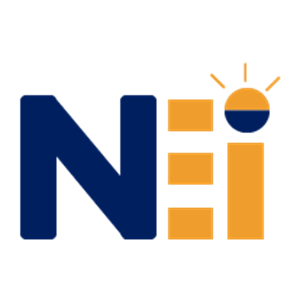 Alvi Newaz
Power and Controls Engineer
Brendan Penney
Research Scientist
Josh Kearney
Software Engineer
Michele Davis
Office Manager
Buyer's Guide Categories
Consulting, Control Systems, DSM (Demand-Side Management), Energy Management, Energy Trading, Engineering & Construction, Generation, Operations Management, Power Marketing, Renewable Energy, SCADA (Supervisory Control and Data Acquisition), Software Products, Training, Transmission & Distribution