Pickett and Associates, Inc.
5010 West Nassau Street Tampa, FL 33607
Associate
Member Since: 2019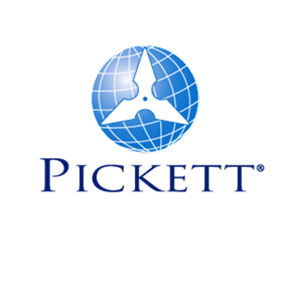 Organization Overview
Pickett provides transmission and distribution line design, substation design, LiDAR and aerial mapping, ground surveying, and GIS services to electric utilities. For municipal electric systems, we specialize in services in support of distribution design, planning, and wholesale power supply procurement. Our exclusive combination of in-house engineering, GIS and LiDAR services provides efficiency opportunities to our clients. For over 50 years, clients have recognized Pickett for our vast experience, first-rate service and exceptional safety practices.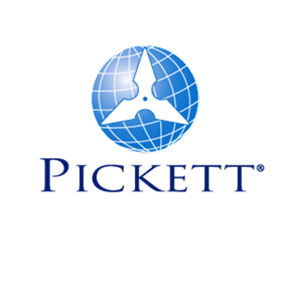 C. Edward Wisser
Principal Engineer- Electrical
E.J. Benton
Director of Engineering- East
Nicole Siracusa
Marketing & Communications Lead
Russell Coby
Manager of Engineering
Areas of Expertise
Engineering, GIS/IT/SmartGrid, Transmission & Distribution
Buyer's Guide Categories
Consulting, Damage Assessment, Engineering & Construction, Environmental Consulting, GIS (Geographic Information Systems), Substations, Transmission & Distribution, Unmanned Aircraft Systems (UAS/Drones)