POWER Engineers, Inc.
1060 Maitland Center Commons Boulevard Suite 110 Maitland, FL 32751-7255
Associate
Member Since: 2016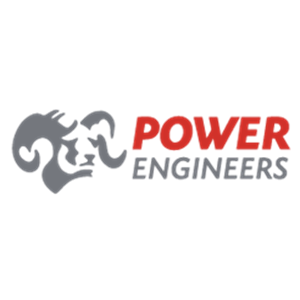 Organization Overview
POWER Engineers is a progressive consulting engineering firm specializing in innovative solutions for the energy sector. As an industry leading consulting and engineering firm in North America, POWER is committed to being our clients' first choice. Our project approach is marked by our commitment to being flexible, reliable, and knowledgeable so that we are able to accommodate each client's needs, delivering successful projects. POWER's small-town beginnings have given us a personable corporate culture, and our global presence makes us large enough to quickly respond to a wide variety of project situations and requirements. As an employee-owned, multidiscipline consulting engineering firm, POWER employs a variety of skilled and experienced personnel capable of searching out solid solutions for every challenge. You'll find us serving our clients across the state from two Florida locations: Ft. Lauderdale and Orlando.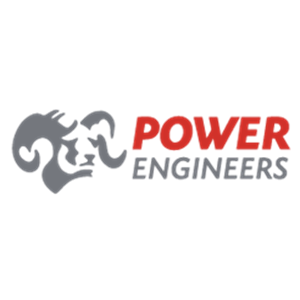 Rafael G. Couret
VP Marketing & Business Development
Alan Sowell
Vice President, Project Management
Amy Johnson
Trade Show and Conference Coordinator
Anette Dearden
Environmental Specialist
Blake Meinecke
Senior Environmental Scientist
Clinton C. Endsley
Transmission Reginal Manager
Curt Auel
Sr. Project Engineer - Department Manager
David Giuffre
Senior Project Manager
Drew Gilmore
Environmental Public Involvement
Elliott Michael Smith
Business Development Director
Ivette Sanchez
Project Manager
John Abraham
Generation Project Manager
Lindsay Vanmieghem
Trade Show and Conference Coordinator
Molli Dooley
Sr. Project Engineer | Regional Manager
Nick Johnson
Distribution Engineer – Distribution Services
Stephen Scala
Project Manager II
Buyer's Guide Categories
Consulting, Engineering & Construction, Environmental Consulting, Generation, GIS (Geographic Information Systems), Maintenance, Renewable Energy, SCADA (Supervisory Control and Data Acquisition), Substations, Transmission & Distribution