Ring Power Corporation
500 World Commerce Parkway St. Augustine, FL 32092
Associate
Member Since: 2021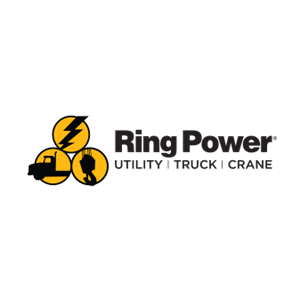 Organization Overview
Ring Power Utility, Truck & Crane specializes in everything from bucket trucks and digger derricks to our vocational line of equipment including grapple loaders, hydro excavation trucks, and contractor trucks.

We offer a wide selection of top-quality equipment from renowned manufacturers such as Terex, Vac-Con, Patriot Equipment, Manitex, National Crane, BMC Broderson, Brooks Brothers, Prinoth, Manitowoc, Palfinger, Skylift, and more.

We have established a strong presence in the industry with multiple locations across Florida, Georgia, South Carolina, North Carolina, Tennessee, and Texas. Our strategically placed facilities ensure convenient access to our services, enabling us to effectively serve our valued customers throughout the region.

In 2021, we took a significant step towards enhancing our capabilities by consolidating our Truck Service, Utility Equipment, and Crane divisions under shared leadership. This reorganization has allowed us to achieve improved synergy and asset utilization, resulting in an enhanced ability to serve our customers efficiently and effectively.

For more information about Ring Power Utility Equipment, Truck & Crane and the comprehensive utility solutions we offer, we invite you to visit our website at https://www.utility.ringpower.com/. To explore our wide range of cranes, please visit https://www.ringpowercrane.com/. If you are interested in our utility trucks and vocational work trucks, please visit https://www.utility.ringpower.com/. We look forward to serving you and being your trusted partner for all your utility equipment requirements.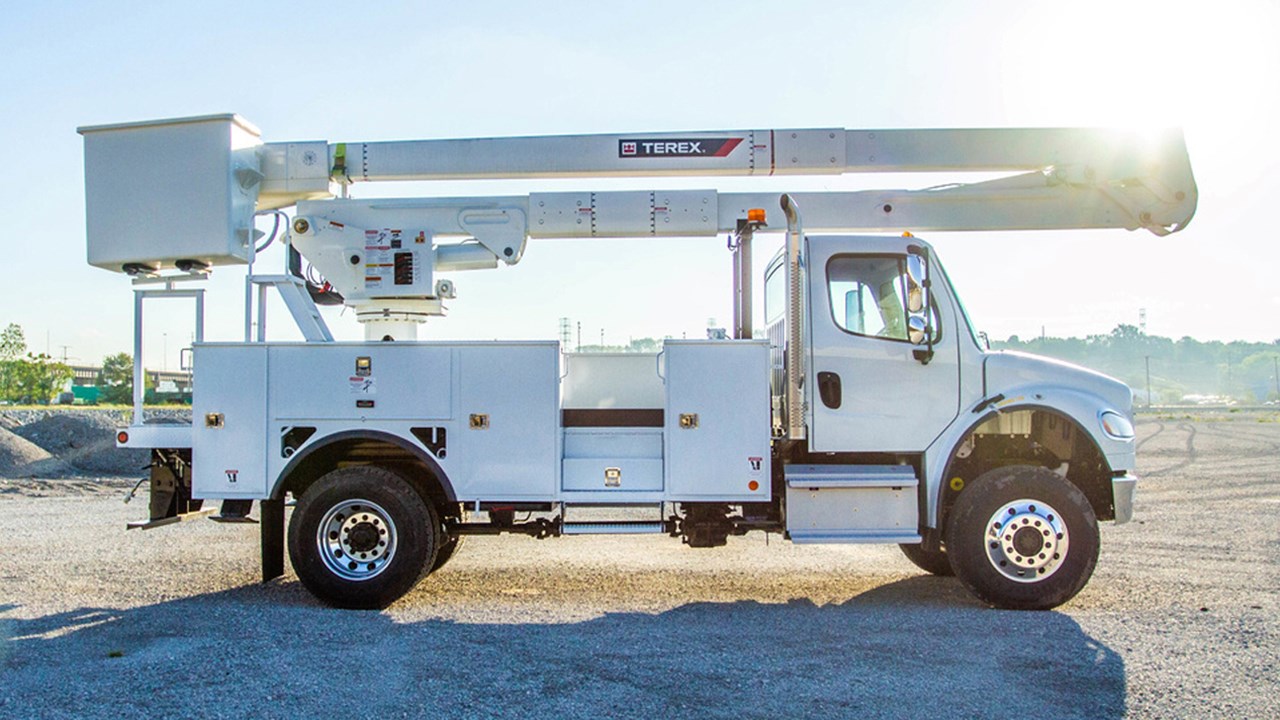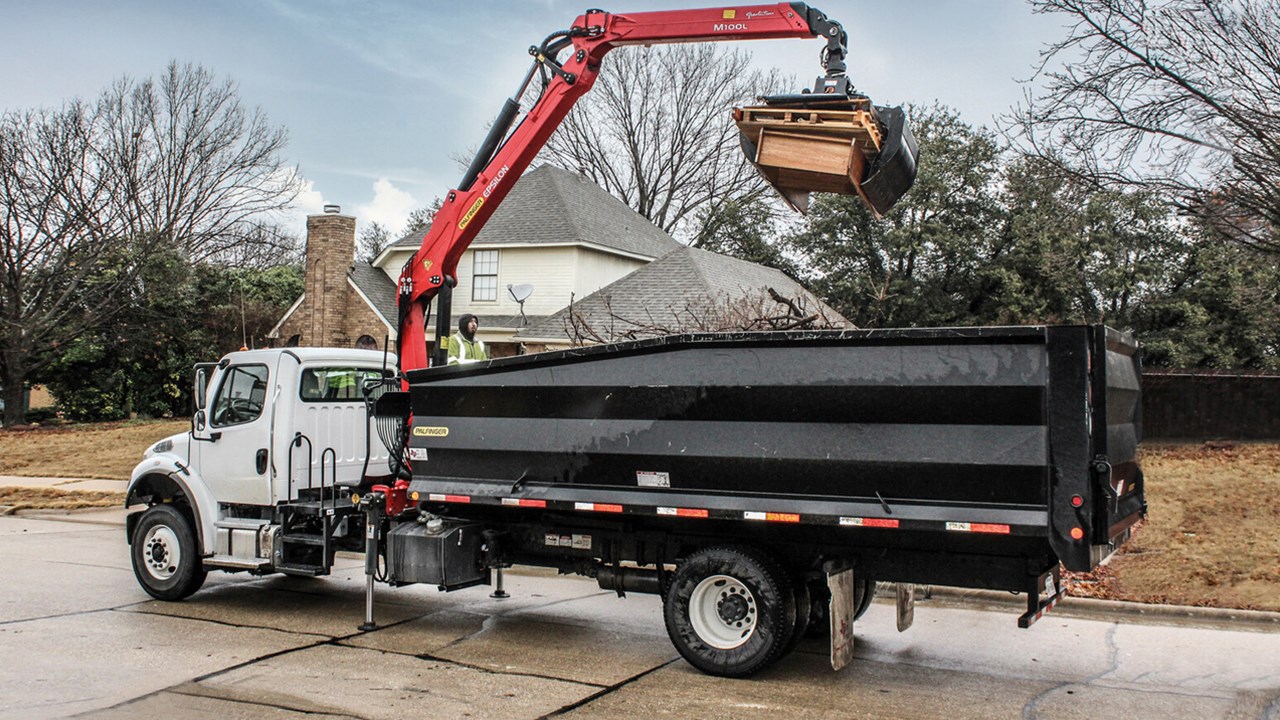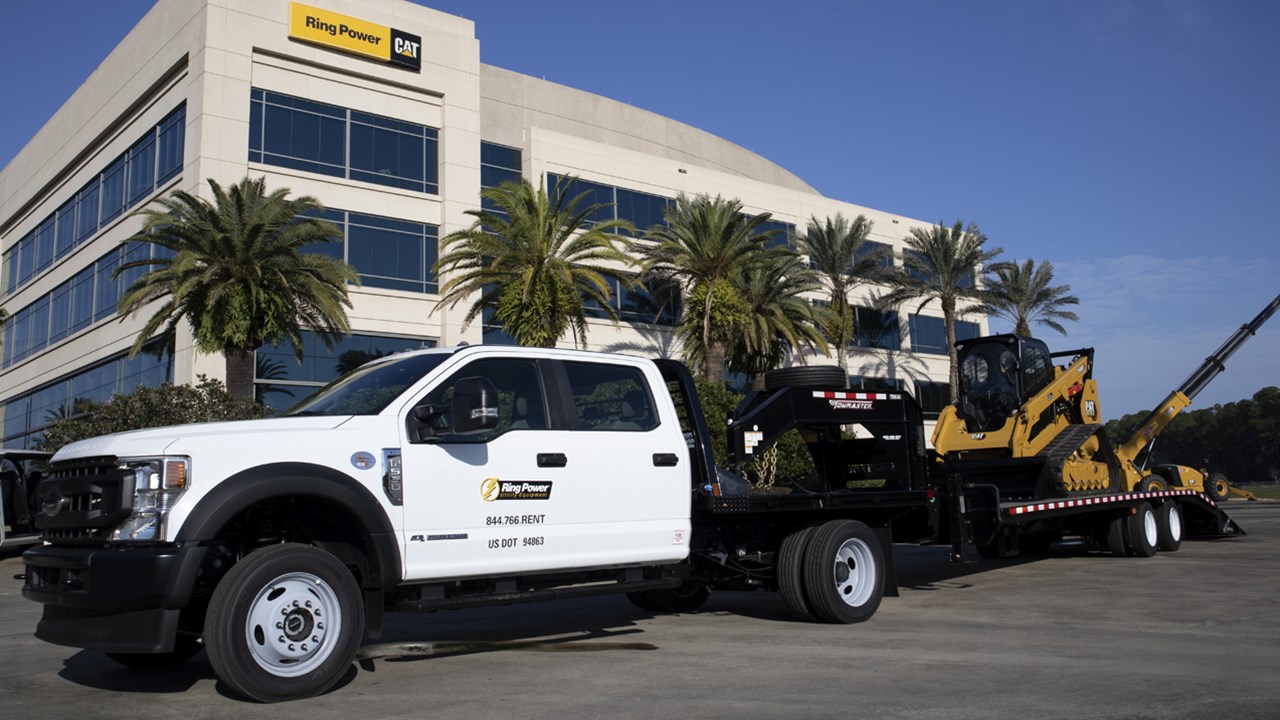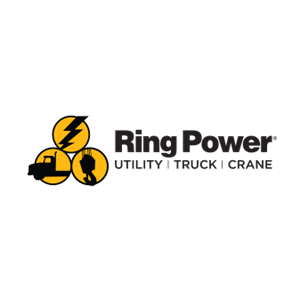 Jared Feagin
Governmental Sales Specialist
Andrew Kurz
Vice President and Sales Manager
Corey Marnik
Account Executive Utility Tooling
Greg Allegro
Vocational Sales Manager
James Dolan
Vocational Sales Specialist
Jason Rundle
Tampa Marketing Supervisor
Matt Shelley
Marketing Coordinator
Ring Power Accounts Payable
Royal Hendrix
Vocational Specialist
Will Courtney
Utilities Account Manager
Buyer's Guide Categories
Bucket Trucks, Digger Derricks, Equipment Manufacturer