Sensus, a Xylem brand
633 Davis Drive Morrisville, NC 27560 United States
Associate
Member Since: 2022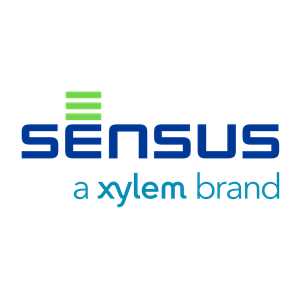 Organization Overview
Sensus, a Xylem brand, provides data-driven insights to help utilities, cooperatives and municipalities work smarter. Our technology combines residential and commercial metrology and sensors with the FlexNet® communication network, software and services. At the foundation of a smart utility is integrated communication, and with the two-way, private FlexNet system, customers can proactively collect data to help manage electric, water and gas systems.

Our portfolio of smart technology includes the Stratus IQTM residential electricity meter which enhances distribution system management. It is the first meter in the industry to have four data streams from a single, smart device. With the horsepower of a commercial and industrial meter, Stratus IQ delivers more data, faster.

At the heart of the Stratus IQ is a software-defined metrology that allows utilities to adapt the smart meter to the ever-changing world of electricity metering. Instead of swapping out meters to get the latest features, they can be downloaded via the network which improves efficiency, cost and safety for the energy provider. Learn more at sensus.com and follow @SensusGlobal on Facebook, LinkedIn, Twitter and Instagram.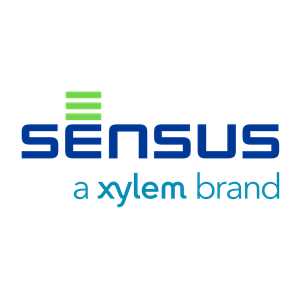 EJ Gomes
Director of Sales, Electric US
Areas of Expertise
Buyer's Guide Categories
Communications, Meter Reading Products, Outage Management