TextPower, Inc.
27134-A Paseo Espada Suite 324 San Juan Capistrano, CA 92675
Associate
Member Since: 2022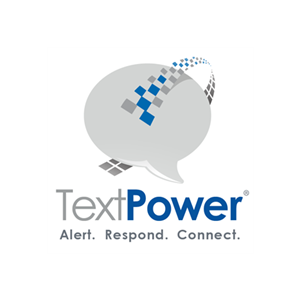 Organization Overview
The TextPower mission-critical messaging platform is designed to meet business requirements to communicate with customers and field crews rapidly and at scale, helping Utilities enhance customer service, reduce costs, and optimize workforce efficiency. TextPower allows Utilities to get up and running quickly by identifying cell phone numbers from CIS data and mass enrolling them for mobile alerts. TextPower is proud to serve over 175 public power and cooperative utilities to deliver text messaging for outage alerts (with pre-built OMS integrations), billing and payments, load curtailment notifications, and much more.

Studies show that text messages are opened 95% of the time within 3 minutes. Compared to email or social media, Text Messaging reaches more people, more rapidly, and with higher open rates and customers prefer to receive urgent and important communications via text messaging. To learn more, visit www.textpower.com.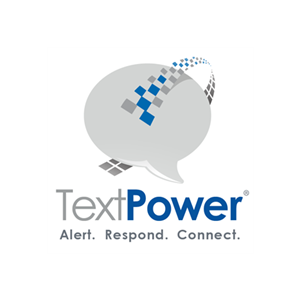 Mark Nielsen
Executive Chairman
Dee Glander
Implementation Manager
Therese Hong
Marketing Director
Areas of Expertise
Customer Service, Engineering, GIS/IT/SmartGrid, Other, Utility Operations
Buyer's Guide Categories
Billing & Collections Services, Communications, Information Technology Services, Outage Management, Software Products