Utility Training Services, Inc.
110 S Hancock St Fort Gaines, GA 39851
Associate
Member Since: 2019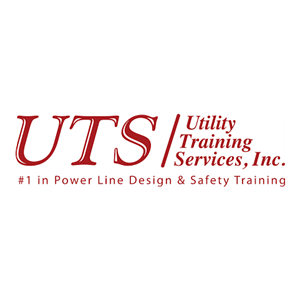 Organization Overview
Utility Training Services, Inc. (UTS) is a team of consulting and training professionals dedicated to providing exceptional professional and technical training to electrical utility personnel nationwide. Our instructor-led "Power Line Design and Staking Certification" is available onsite AND online and consists of a series of ordered courses, building skills and knowledge through each level of training. We also offer several specialty and advanced onsite and online workshops and seminars.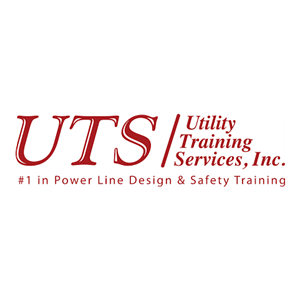 Tammy Willingham
President/CEO
Joseph Willingham
Online LMS Manager