Wells Fargo Bank, N.A.
30 Hudson Yards 65th Floor New York, NY 10001
Associate
Member Since: 2016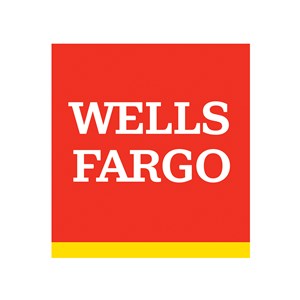 Organization Overview
At Wells Fargo, our Government and Institutional Banking Public Power professionals located across the country work together to meet the complex needs of our clients. Wells Fargo is able to deliver exceptional services in commercial and investment banking, interest rate derivatives, commodities, insurance and credit support. Our team brings the full spectrum of financing, capital-raising, and banking services you need. For more information and important disclosure, please visit: https://www.wellsfargo.com/com/industry/government.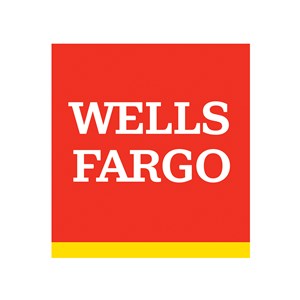 John Generalli
Managing Director, Municipal Products Group
Imari Wright
Portfolio Manager
Janice Klein
Administrative Assistant
Karl H. Pfeil
Managing Director, National Head of Public Power
Lucas Jenkins
Vice President
Patrick Hennessey
Director
Buyer's Guide Categories
Banking, Investment Banking