Burns & McDonnell
2301 Maitland Center Parkway Suite 400 Maitland, FL 32751
Associate
Member Since: 2016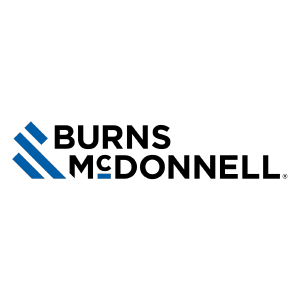 Organization Overview
Burns & McDonnell is a family of companies made up of 13,500 engineers, architects, construction professionals, scientists, consultants, and entrepreneurs with more than 70 offices across the country and throughout the world. Ranked No. 1 in Power by Engineering News-Record, we strive to create amazing success for our clients every day through innovative engineering, procurement and construction solutions for utilities and public power providers.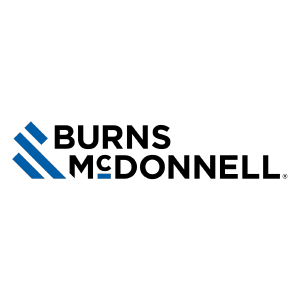 Richard D. Mahaley
Vice President / Executive Sponsor - Florida
Andrew Harper
Department Manager, Transmission & Distribution
Brendan O'Brien
Business Development Manager for Energy Services
Carl Turner
Senior Project Manager for Transmission Planning Division, 1898 & Co.
Collin Hayward
Section Manager, 1898 & Co.
Derrick Bigham
Section Manager Electrical
Esteban Martinez
Senior Project Manager, Transmission & Distribution Services
Eva Ulibarri
Assistant Department Manager, Substations
Ingrid Nicar
Marketing Manager
Josh Hancox
Regional Energy Services Manager
Matthew Kapusta
Regional Transmission & Distribution Manager
Patricia Scroggin-Wicker
Decarbonization Director
Rich Zinser
Business Development Manager, Transmission & Distribution Services
Steven Blansett
Construction Project Manager
Theresa Ingalls
Marketing Manager
Areas of Expertise
Consulting, Engineering, Transmission & Distribution
Buyer's Guide Categories
Consulting, Engineering & Construction, Environmental Consulting, Generation, Transmission & Distribution