2021 Customer Connections Leadership Summit
Hosted by the City of Tallahassee
---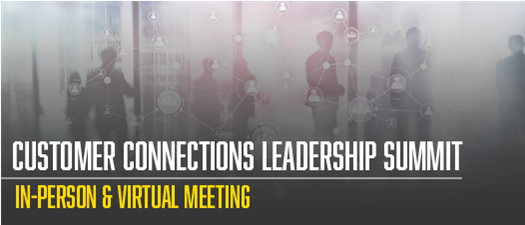 This hybrid Customer Connections Leadership Summit will gather Officers, Directors and Managers within Florida Public Power and convene in-person, and virtually, on May 5, 2021.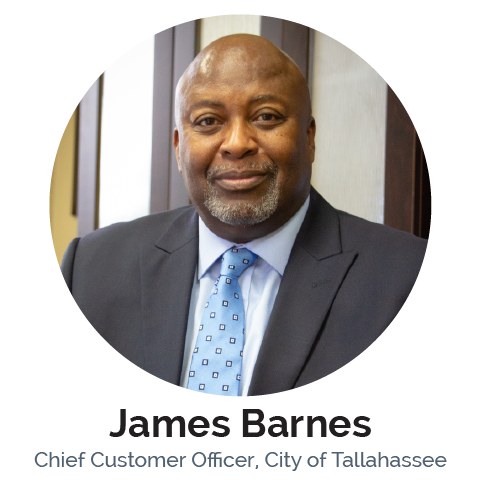 Following a tumultuous year of distanced operations and rapid adaptation, the Customer Connections Leadership Summit will gather thought leaders for high-level dialogue. Anticipated topics include how to safely and efficiently reengage customers and employees in-person as we enter the pre-hurricane season in a post-pandemic world. This is FMEA's first in-person roundtable in over a year, and the City of Tallahassee is well-prepared to safely accommodate it.
James Barnes, Chief Customer Officer with the City of Tallahassee, will host the gathering and the event will take place at the brand new Electric and Gas Conference facility, which has plenty of room to physically-distance attendees and is already wired to support our technology needs to include virtual attendees.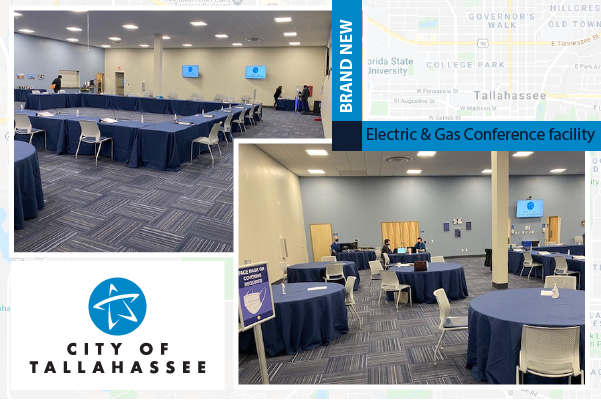 Who should attend?
Officers, Directors and Managers of Florida Public Power customer service departments
Agenda:
See full agenda and bios here.
Please submit your roudntable topic suggestions when registering.
Breakfast coffee and lunch will be provided.
Suggested hotel:
Hotel Indigo Tallahassee Collegetown
826 W Gaines St
Tallahassee, FL 32304
Phone: (850) 210-0008 ask for the state government rate of $119/night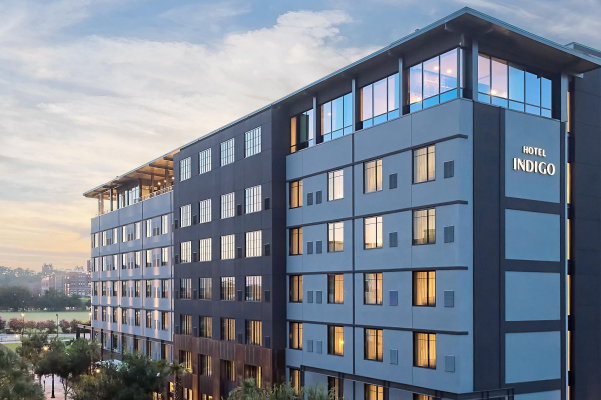 For More Information: