Customer Service Training: Communicating Effectively with Utility Customers
In-person group training for customer service personnel
---
Wednesday, October 19, 2022
at
8:30 AM (EDT)
to Thursday, October 20, 2022 at 4:30 PM (EDT)
Category: Training Workshops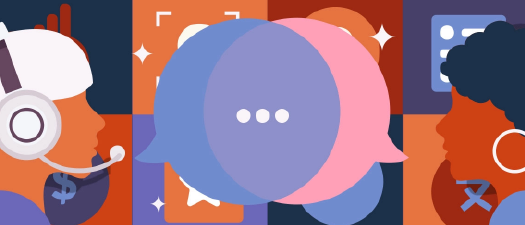 Communicating Effectively with Utility Customers - This course uses group activities to help you learn and grow as a communicator in various situations. The emphasis is placed on creating and recognizing the time to create a memorable experience for the customers. This course is designed to be available for all levels of utility employees. This is a NASBA approved class. The instructional delivery method is "group-live." You will receive 14 CPE credits in the Communications field of study. The program level is Intermediate. There are not any prerequisites for this course.
Workshop & Hotel Location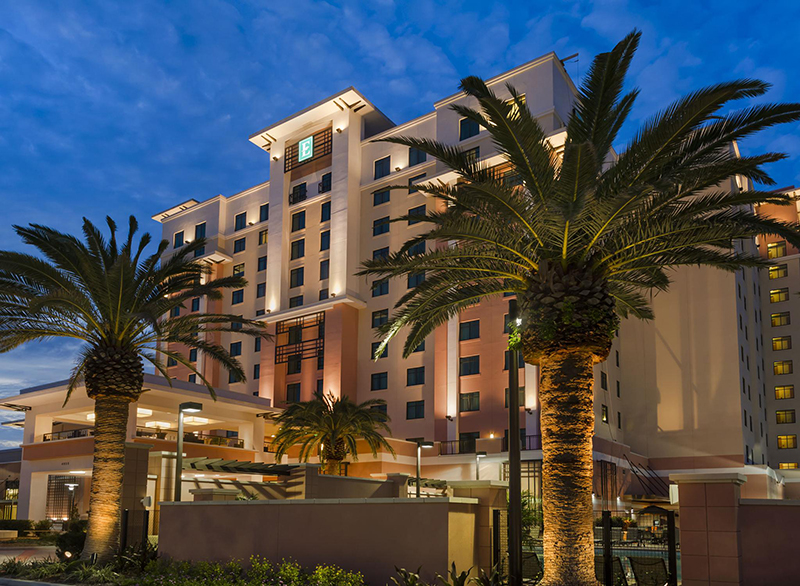 4955 Kyngs Heath Rd.
Kissimmee, FL 34746
Phone: (407) 597-4000
FMEA  room rate: $169/night
For More Information: