2021 Diversity, Inclusion and Sensitivity Workshop
Diversity in Florida Public Power Kickoff Meeting
---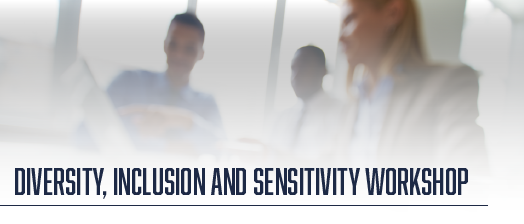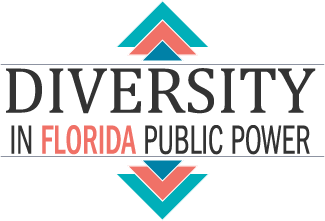 Inaugural Diversity in Florida Public Power Event!
Diversity, Inclusion and Sensitivity is a virtual workshop that promotes understanding, respect and inclusion which is essential to all businesses and communities. In an increasingly diverse world, individuals must have the tools to understand differences based in gender, religion, race, age, socio-economic background, sexual identity and orientation, and other defining factors of the human experience.
This virtual training workshop, Diversity, Inclusion and Sensitivity, builds understanding and leads to better, happier and more productive organizations. A 2016 study by The Economist found that the majority of its survey respondents believe diversity and inclusion promote better talent management (71%), employee satisfaction (64%), collaboration (57%) and corporate reputation (57%).
In this workshop, participants will learn how to:
Avoid unconscious bias
Eliminate micro-aggressions
Strengthen communication and understanding of different identity groups
Address unwanted, hurtful and insensitive behaviors
Utilize language that is inclusive and free from bias