2023 Human Resources Roundtable
---
Wednesday, April 26, 2023

The Human Resources Roundtable will provide a forum for Florida public power employees interested in HR-related topics, and will offer the opportunity to exchange information including best practices, policies, procedures, legal considerations and other relevant issues.
The roundtable discussion allows each member to share issues that impact their utility. Please come prepared to discuss new developments, programs, and concerns. Please email suggested topics to ebendele@flpublicpower.com.
This event will be co-hosted by FMEA and FMPA as we work together to bring value and content to our municipal members.
Who Should Attend?
Managers, supervisors, analysts, specialists, and any utility staff member who has an interest in human resources-related topics.
Registration Information:
No cost as a benefit to our members (please register for planning purposes).
You must be logged in to register.

Lunch provided.

There will be a virtual option if in-person attendance is not possible.
FMEA Continuing Education Program:
There are 1.5 PDH (Professional Development Hours) available for attending this event.
Roundtable Location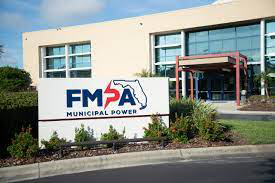 8553 Commodity Cir.
Orlando, FL 32819
Phone: (407) 355-7767
Suggested Nearby Hotel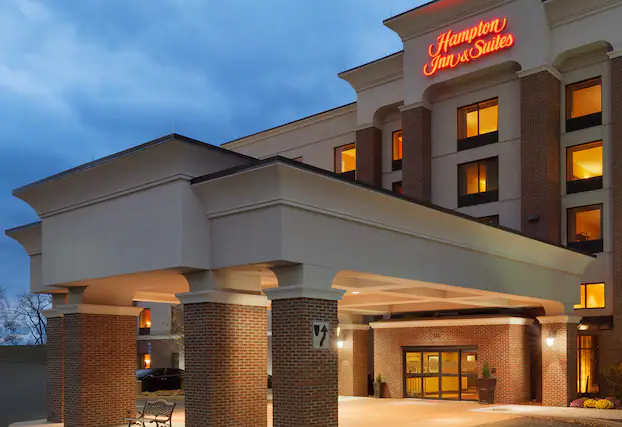 Orlando, Florida, 32819, USA
Ask for the government rate
For More Information: