2021 The ABCs of Electrical Systems - Spring
Virtual Workshop
---
Wednesday, March 10, 2021
TVPPA Hosted GoToWebinar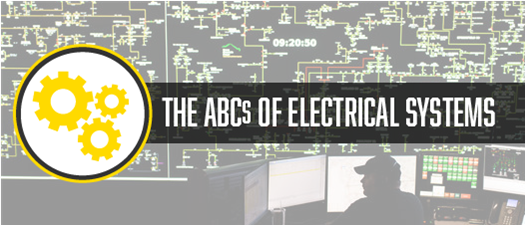 This half-day course provides a basic overview of electric utility operations, from generation at the power plant to distribution to the end-use customer.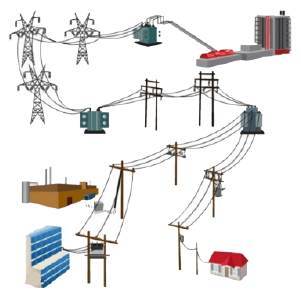 Topics covered include methods of generation, high voltage transmission, distribution methods, electrical terminology, and usage measurement through metering and billing.
This course is designed for the non-technical employee, board member, or elected official who may benefit from increased knowledge of how electricity is generated and distributed to customers for use in their homes and businesses.
Learning Objectives
After completing this course you will:
Understand how electrical power is generated from the power plant by using natural resources
Have an understanding of high voltage transmission
Know how electrical energy is distributed to the end-user customer
Know how electricity is measured through metering and billing
Have a basic understanding of electrical terminology
Know how to improve business transactions through a better understanding of the technical process
Who should attend?
Non-technical utility employees
Utility board members
Elected officials
About the Instructor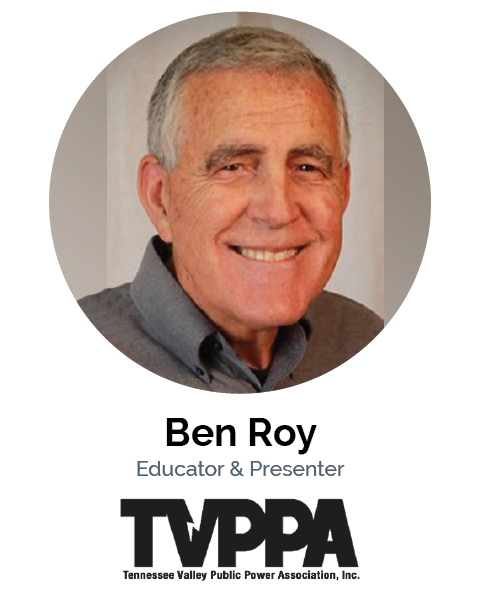 This course will be presented virtually by TVPPA instructor Ben Roy, who will teach it live on video using the GoToWebinar platform, exclusively for our group of Florida public power members. There are not any prerequisites for this course.
Ben has 45 years of instructional experience across all age groups and all areas of science. He has appeared on and conducted demonstrations for multiple news services including the Weather Channel.
Ben holds degrees from both the University of Southern California and Loma Linda University.
For More Information: