Altec Industries, Inc.
3755 Interstate Park Road West Riviera Beach, FL 33404
Associate
Member Since: 1981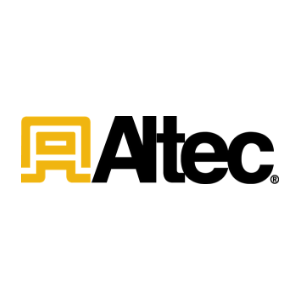 Organization Overview
Altec is a leading provider of products and services to the electric utility, telecommunications, tree care, lights and signs, and contractor markets. We deliver products and services in more than 100 countries throughout the world. Altec, Inc. is the holding company for Altec Industries, Global Rental, Altec NUECO, Altec Worldwide, Altec Capital, Altec Supply, and Altec Ventures, LLC.

Since 1929, Altec has been a company committed to excellence. Our products are the industry leaders and consistently raise the bar through innovative product design, integrated safety features, and continued dedication to total customer satisfaction.

The history, tradition and culture of Altec are founded on our values:

• Customer first
• Enjoyment of work
• Family
• Financial stability
• Integrity
• People are our greatest strength
• Quality
• Spiritual development
• Teamwork

Altec promotes an environment built on teamwork where knowledge is shared and innovative solutions are the result. The expertise of our Team is as critical to our success as the effectiveness of our products and solutions. At Altec, you can personally excel while making a difference to the company, our customers and communities.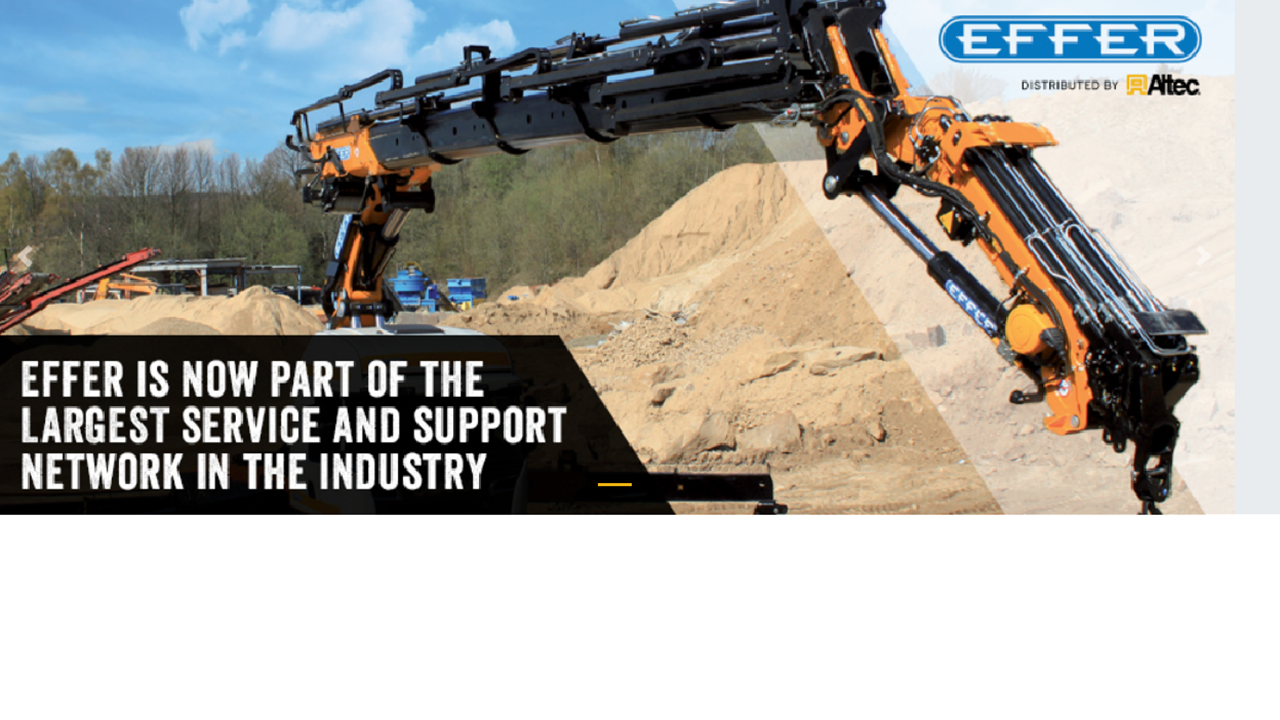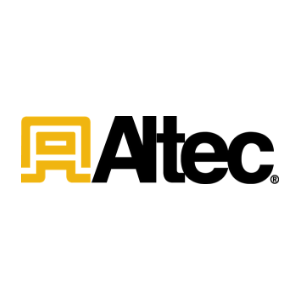 Mark Thrash
Regional Sales Manager
Alec Deker
Account Manager - Central Florida
Andy Netzel
Business Manager
James Jennings
Supply Account Manager- Florida
Jason Janoulis
Senior Account Manager- Panhandle
Jenny Carlson
Senior Account Manager - South Florida
Jose Maisonet
Account Managers
Kayla Phillips
Marketing and Communications Specialist
Omar Romero
Strategic Account Manager
Paul Hinson
Senior Account Manager - Central/North Florida
Buyer's Guide Categories
Aerial Towers, Bucket Trucks, Digger Derricks, Maintenance, Utility Equipment