Osmose Utilities Services, Inc.
635 Highway 74 South Peachtree City, GA 30269
Associate
Member Since: 2016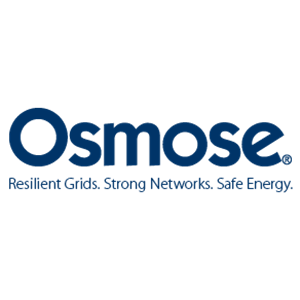 Organization Overview
Osmose provides inspection, life extension, and rehabilitation services designed to build resiliency into T&D infrastructure. Osmose also provides corrosion mitigation and engineered repairs for steel structures, structural load analysis, and a variety of turnkey infrastructure enhancement and upgrade solutions. As an industry leader for over 80 years, Osmose leverages decades of inspection data by using analytics to help customers understand their asset health and optimize their approach to structure maintenance.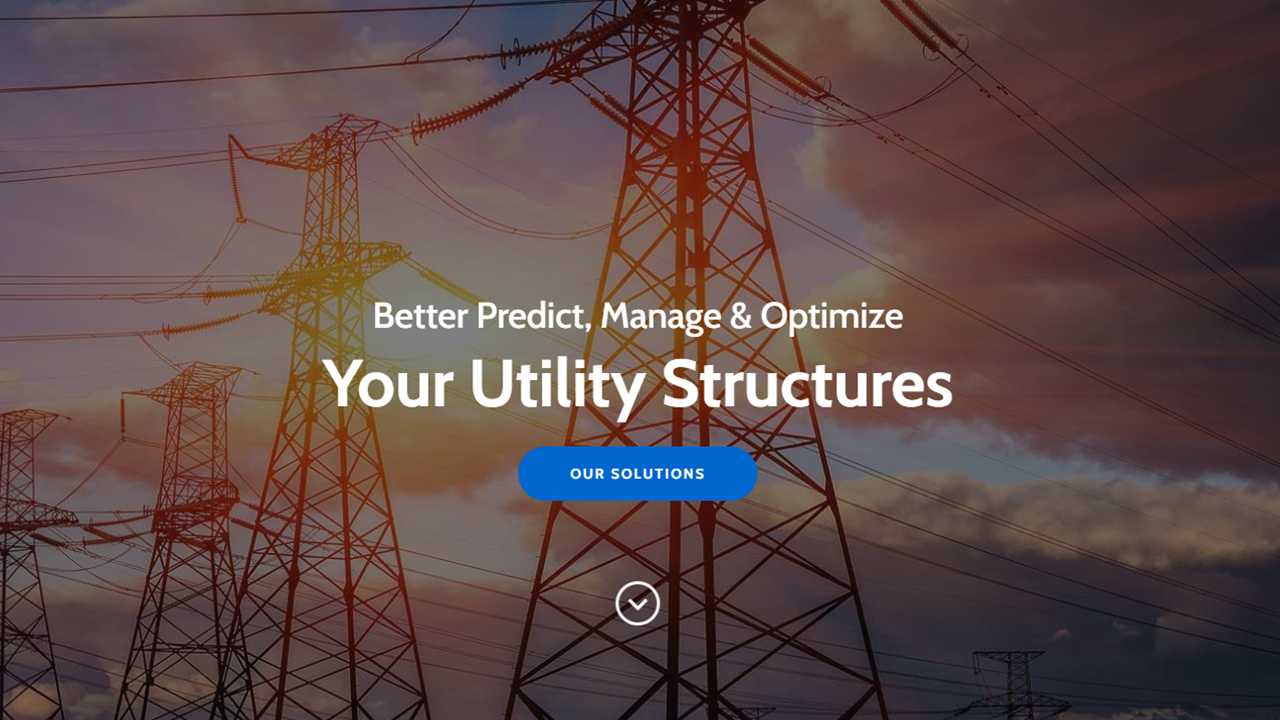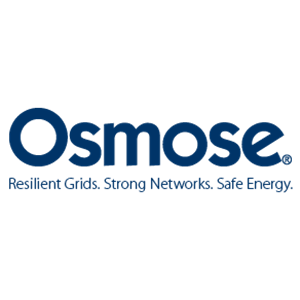 John P. Tessieri
Director Business Development
David Skinner
VP Business Development Municipal
Shalunda Hugley-Brown
Marketing
Buyer's Guide Categories
GIS (Geographic Information Systems), Utility Contractor, Wood Poles