SpryPoint Solutions Inc.
45 Queen Street Charlottetown, Prince Edward Island C1A 4A4
Non-member
Member Since: 2023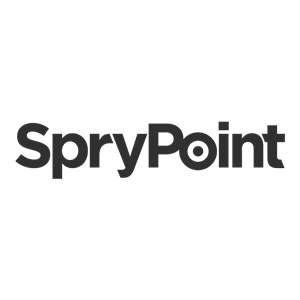 Organization Overview
Founded in 2011, SpryPoint is a leading provider of cloud-based solutions for the utility sector. Our team of experts has extensive experience serving utilities across North America, and we are dedicated to helping our clients improve their operations and better serve their customers. Our solutions include advanced billing and customer relationship management tools, as well as powerful analytics and data management capabilities. We are proud to have been recognized by industry experts and our clients alike for the value and innovation we bring to the market.