FMEA Avatar Co.
417 East College Avenue Tallahassee, FL 32301
Non-member
Member Since: 2022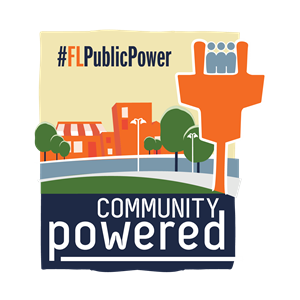 Organization Overview
The Florida Municipal Electric Association (FMEA) represents the unified interests of Florida's 33 public power communities. FMEA was established in 1942 in response to WWII fuel shortages and is now the statewide trade association and voice for Florida's municipal electric utilities.

FMEA provides its members with government relations, mutual aid coordination, communications, education, and networking opportunities. The association is at the forefront of energy industry news and trends and supports its member utilities by promoting public power and delivering superior services through advocacy, mutual aid, education, and collaboration.

In addition to municipal electric utility members, FMEA offers an associate membership to vendor companies who want to connect and do business with Florida's public power utilities.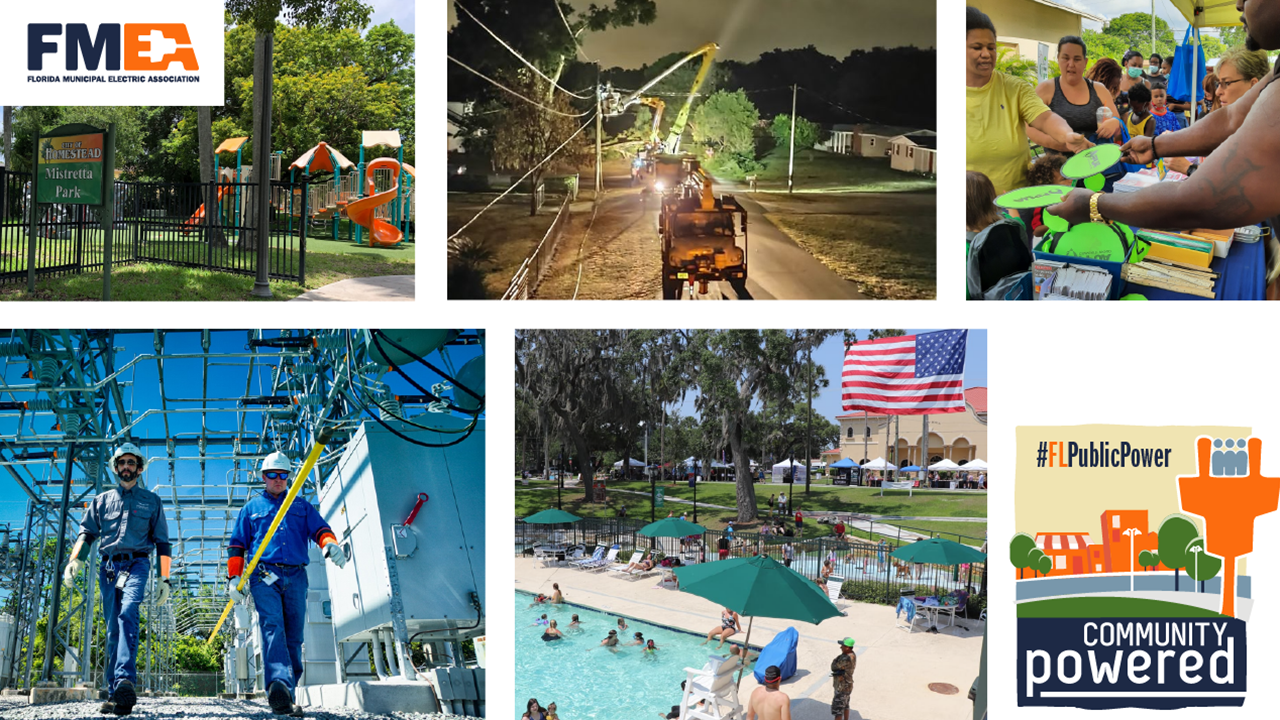 Exclusive offer for FMEA Members
Free Design Services for Event Sponsors
FMEA's in-house design team is available to assist in designing digital ad campaigns for our sponsor partners. Contact info@flpublicpower.com to learn more.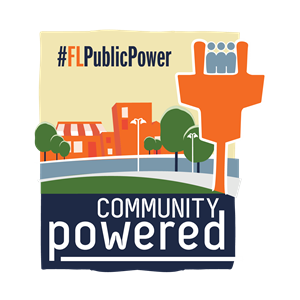 Shyla Holmes
Assistant III
Areas of Expertise
Administrative, Customer Service, Mutual Aid, Safety & Training